Super Mario 3D World + Bowser's Fury launches on February 12 for the Switch – less than a month away – and plenty of details on the upcoming Wii U port are spilling out with each passing day. It has now been revealed that you don't have to beat the base game to play the new expansion.
The Japanese Nintendo account dedicated to Mario's 35th anniversary stated, "[Bowser's Fury] can be selected from the title screen, and you can enjoy your favorite mode at any time. Which adventure do you start with?"
For those who never played Super Mario 3D World, they can dive into that first and foremost to get a taster of what they missed out on with the Wii U, while those who have played it can get straight into the new content made specifically for the Switch.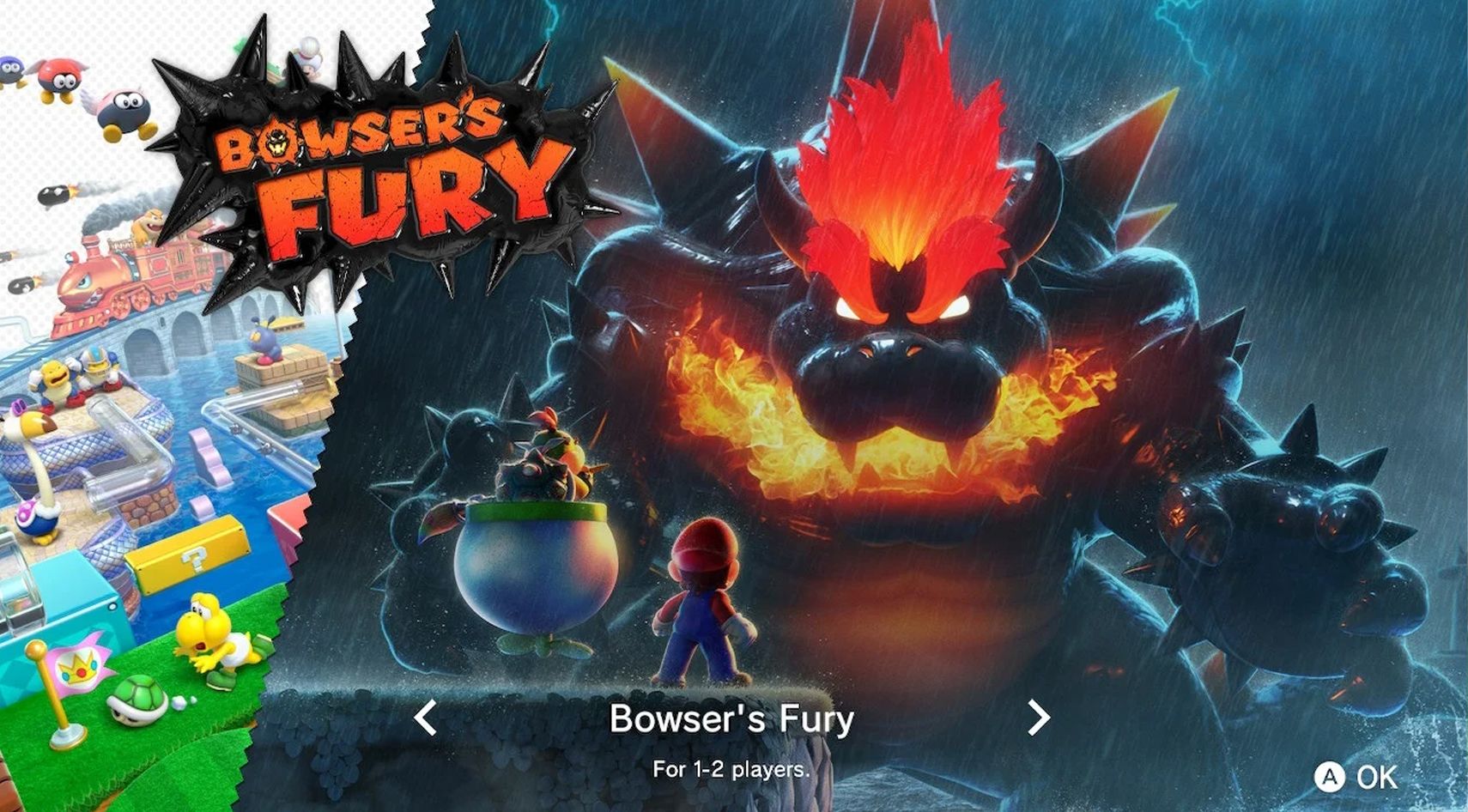 As seen in the picture above, the two games are divided by a zig-zag diagonal line that, when cycling through the two, expands to showcase more of whatever it is you've selected. In the picture, the player has chosen  'Bowser's Fury' and so the majority of the display shows off the art for this expansion while the default Super Mario 3D World backdrop has been relegated to the left.
This is to be expected as it is a precedent Nintendo has set with the likes of Mario & Luigi: Bowser's Inside Story + Bowser Jr.'s Journey, but it's good to know that it's continuing into this new port all the same.
Source: Read Full Article