The Belchers are bringing sexy back in the form of new Youtooz figurines.
Pre-orders for Bob, Tina, Gene, and Louise Belcher from Bob's Burgers will begin on March 12, and are expected to ship in the first half of June. All of the characters feature poses that are immediately recognizable from the animated series, and all eagerly awaiting to be proudly adorned on your shelf or desk.
Tina gets things started by showing off her twerking skills while wearing her signature outfit and glasses. She stands at 4.4 inches tall as she dances, whipping her hair back and forth. Tina's double-walled window box shows off the neighborhood street where Bob's Burgers resides.
Next up is Gene, who sits atop his throne that is fit for a king. Ok, it's a toilet, but it sure is a nice one. Gene also stands – sits, rather – at 4.4 inches tall, also wearing his signature outfit. To be honest, Gene's incredibly happy facial expression is well warranted, as the toilet he's sitting on is the fancy toilet that he finds in the forest in the season three episode, "O.T.: The Outside Toilet." His double-walled window box reflects this as well, featuring a scene of the toilet in the middle of a forest as it sprays its dream-like geyser of water from the bowl.
Finally, there's Louise, who wields a wooden oar with a melted Kuchi Kopi behind her. She wears her pajamas, along with her iconic pink rabbit ears hat, as she protects her "doody buddy", stemming from the season seven episode, "Flu-ouise." Her double-walled window box shows off her bedroom, some her other stuffed animals, and both the squished and non-squished versions of Kuchi Kopi.
But, what about Bob, you ask?
Bob comes with his glorious push-broom mustache… and that's almost pretty much it. Bob brandishes nothing more than his tighty whities and a black bow tie – no doubt from the episode in which he performs a striptease for Linda (and the rest of the neighborhood). His playful demeanor shines through in his facial expression (almost as bright as his bald spot), as the rest of his hairy body goes on full display – including his lower back tattoo. Bob's double-walled window box features illustrations of a scene on the street with an empty pickle suit.
Unfortunately, Bob appears to be dancing by himself, as no Linda Belcher figurine appears to be releasing with the rest of the collection. Her exclusion seems odd, so hopefully, she'll eventually make her way into the Youtooz lineup, perhaps with a wine glass in her hand and an off-key song in her heart.
Pre-orders for the Bob's Burgers figurines go live on March 12 from the Youtooz website, and will retail from $29.99.
Next: Red Dead Online Update: Kill Or Be Killed With Doubled Rewards In Hardcore Most Wanted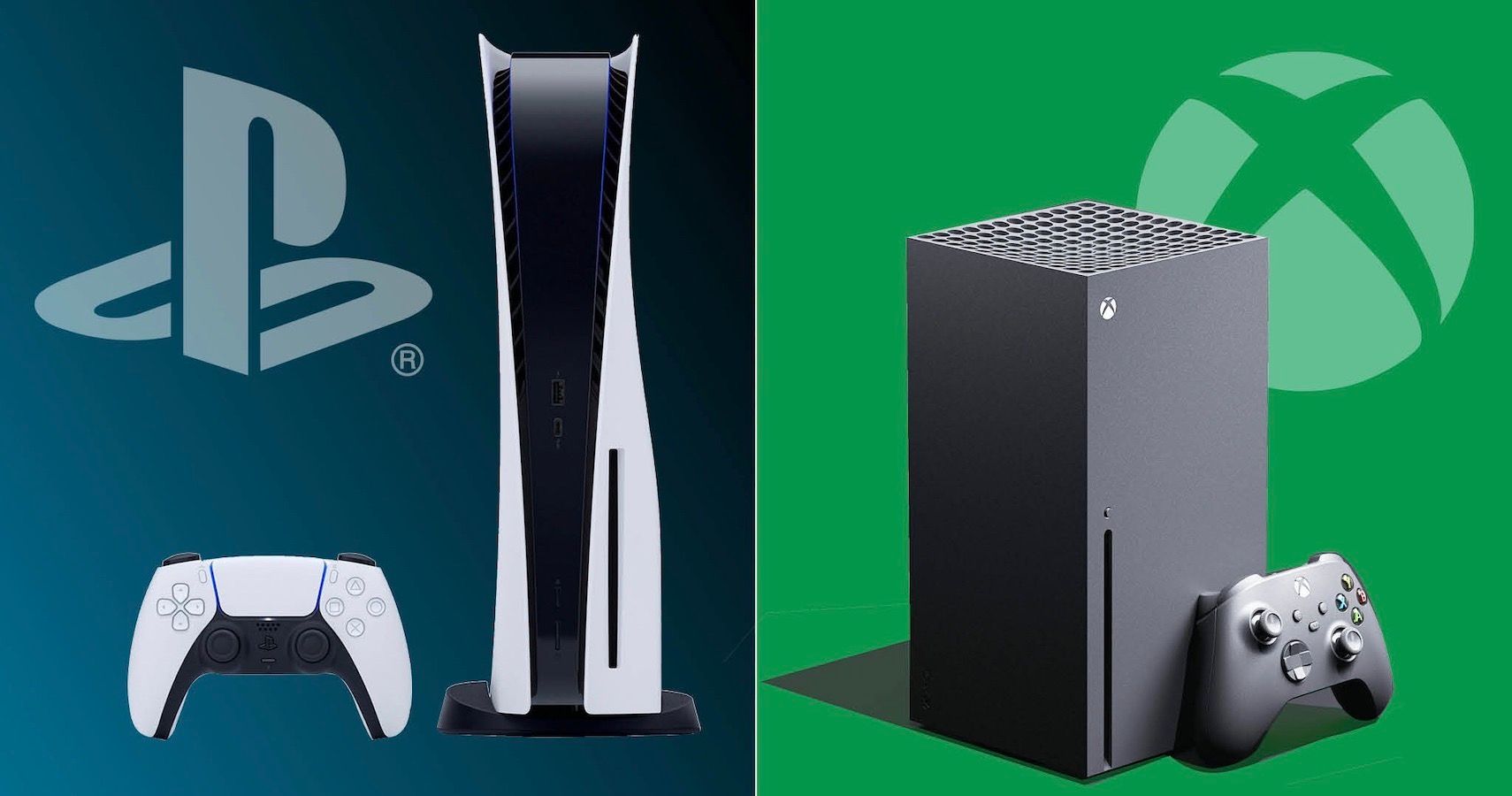 Game News
Bob's Burgers
Youtooz
Sam has been writing for TheGamer since early 2018, earning the role as the Lead Features & Review Editor in 2019. The Denver, Colorado-native's knack for writing has been a life-long endeavor. His time spent in corporate positions has helped shape the professional element of his creative writing passion and skills. Beyond writing, Sam is a lover of all things food and video games, which – especially on weekends – are generally mutually exclusive, as he streams his gameplay on Twitch (as well as TheGamer's Facebook page) under the self-proclaimed, though well-deserved moniker of ChipotleSam. (Seriously…just ask him about his Chipotle burrito tattoo). You can find Sam on Twitter, Instagram, and Facebook as @RealChipotleSam.
Source: Read Full Article