If you've played Assassin's Creed Valhalla from start to finish, you'll likely already know that the ending is… intriguing. Most of the people I've spoken to about it have agreed with me that it was very well-executed and completely earned, although I'm sure there are some folks out there who were less impressed with it. Regardless, I was a huge fan of this particular denouement – specifically what it might mean for the future of the series.
I recently had the opportunity to chat with Assassin's Creed Valhalla senior writer Alain Mercieca. While the bulk of our conversation focused on how to accurately depict Vikings – which you can read about in the full interview – we naturally discussed some other topics, too. For example, Mercieca explained that he'd love to see an Assassin's Creed game set in Brazil somewhere down the line, while Ubisoft Bordeaux associate narrative director Hugo Sahuquet shared some fascinating details with us about Valhalla's upcoming Ireland DLC, Wrath of the Druids.
Aside from all of that, I also asked Mercieca about Assassin's Creed Valhalla's ending. Obviously there are spoilers in this article, so if you're still making your way through Valhalla or haven't managed to snag yourself a copy of it yet, be sure to stop reading now.
Last warning. Still here? Okay. Spoiler time.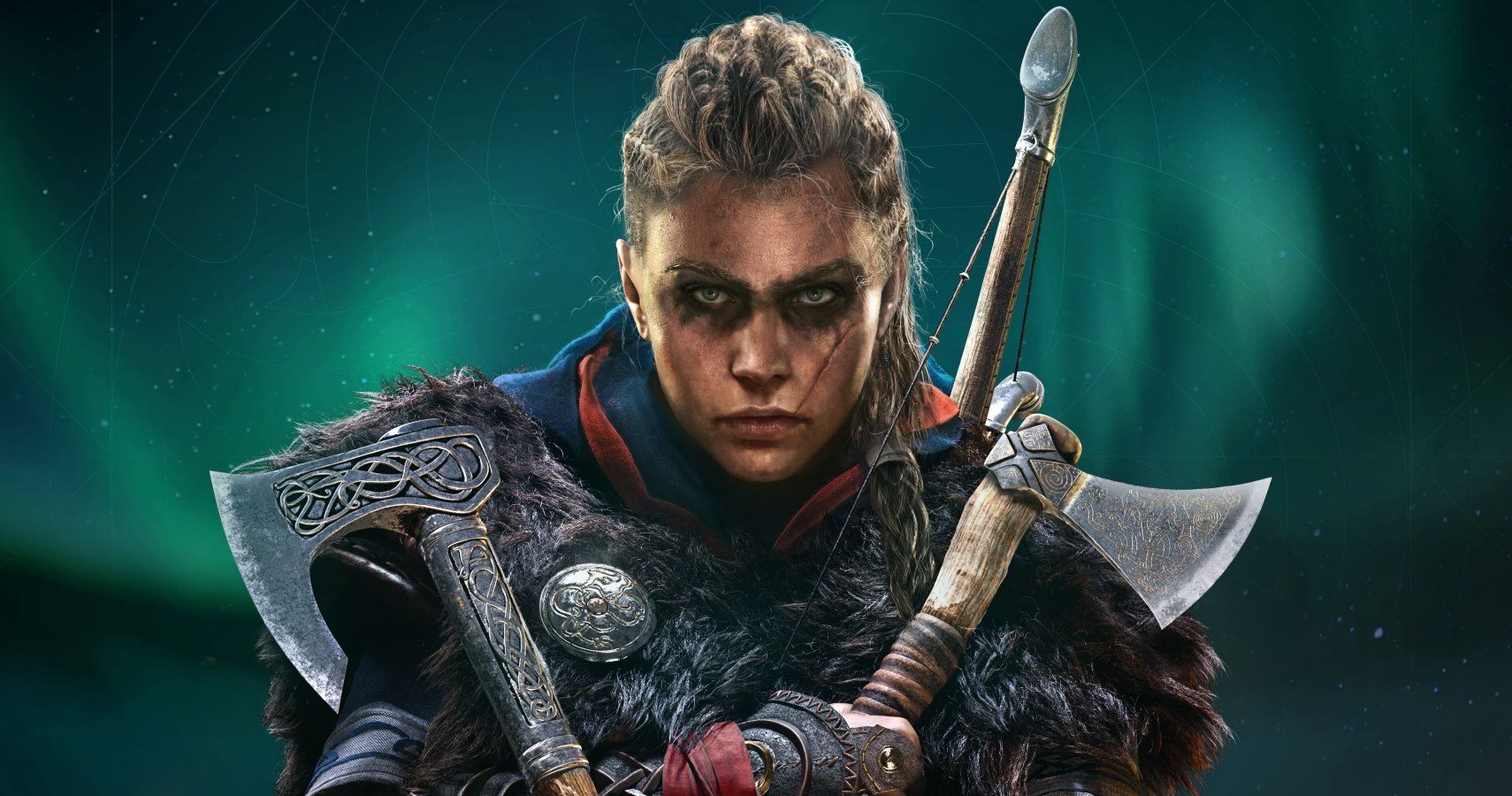 At the end of Assassin's Creed Valhalla, we learn that Eivor is actually the reincarnation of an Isu who is synonymous with Odin. This is why Eivor is able to converse with him in the animus throughout the game, and is the reason she is canonically female but can also be male depending on how you interact with the series' weird time-warping tech.
"Though I understand this argument [about why male Eivor was included], for me, the male aspect added to the arc as it connected the character to her very, very deep spiritual roots," Mercieca tells me. "It also added a nice juicy layer to the lore. I won't go further into it, but the ending explains exactly this connection. We wanted to use the lore to embrace the choice and also make the animus less a quick choice and more of an intrinsic part of the present day story."
Sigurd, meanwhile, is Tyr, the Norse god of war, while Basim is Loki, everybody's favourite god of mischief. But Assassin's Creed Valhalla's main cast are all important beyond their immediate identities, which is what ultimately allows them to play into a much larger and more overarching narrative.
The funny thing is that Assassin's Creed Valhalla's later sequences hearken back to previous games. Valhalla's whole narrative is essentially a Norse version of stories that have come before, meaning that there are other Isu here as well – they're just reincarnations like Eivor, Sigurd, and Basim. While Ezio isn't visible here, he does speak at one point. It's worth noting that Bayek speaks too, but only to narrate something for dramatic effect – Ezio's presence is more metaphysical and conducive to the idea that these characters and games are inherently connected to one another beyond simple branding.
Now, I'm not sure what the exact story with Altair and Ezio might lead to down the line – maybe Ezio's Odin too, eh? Or Loki? Regardless of the theories we hold, it seems as if these characters haven't quite finished their run yet.
"Assassin's Creed Valhalla's ending opens many new possibilities for the past and future characters of Assassin's Creed," Mercieca says. "But it's too early to say how this will transform into the future games."
While it's too early to know for sure – perhaps even for the writers themselves – it appears that the new idea introduced in Valhalla will definitely play not just into new Assassin's Creed titles, but into how existing ones can continue to define the ongoing story. Let's just say we might not have seen the last of Kassandra yet, eh?
Next: Horizon Zero Dawn Is The Best Open-World That Shouldn't Be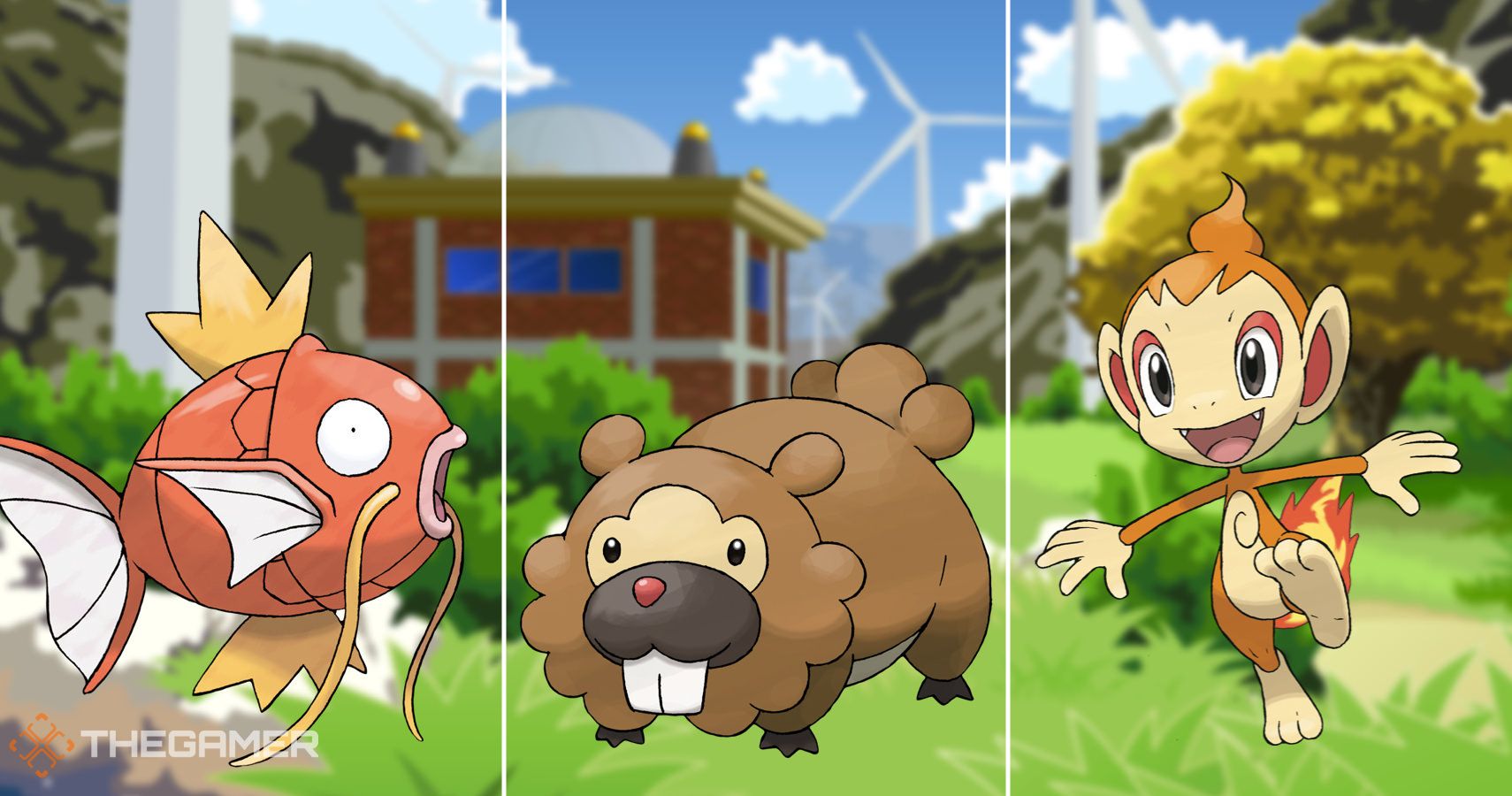 TheGamer Originals
Assassin's Creed
PC
Ubisoft
Xbox One
Ps5
ps4
Xbox Series X
Assassin's Creed Valhalla
Cian Maher is the Lead Features Editor at TheGamer. He's also had work published in The Guardian, The Washington Post, The Verge, Vice, Wired, and more. You can find him on Twitter @cianmaher0.
Source: Read Full Article