The final week of February delivered two livestream showcases that revealed several major games still to come in 2021. We've got news about the next Final Fantasy 7 release, a Pokemon remake, and a brand new Pokemon game that fans have been asking about for years. While there are plenty of new games to get excited about, we also have to say goodbye to Anthem, as EA has officially ended development on the game. Finally, there's some interesting bit from both Henry Cavill and Tom Holland about upcoming video game-related projects.
Here are the top gaming stories of the week.
PlayStation State Of Play Reveals Final Fantasy 7 Remake Intergrade On PS5
This week's PlayStation showcase provided updates on several upcoming PS5 games, including new trailers for Returnal, Deathloop, and Kena: Bridge of Sprits. We've got a roundup of everything announced during the State of Play that you can check out here.
The biggest news came at the very end when Sony revealed Final Fantasy 7 Remake Intergrade, a next-gen update for Final Fantasy 7. The update will feature enhanced graphics and improved frame rate, as well as a brand new DLC episode featuring Yuffie, Dirge of Cerberus villain Weiss, and a brand new character named Sonon Kusakabe. Intergrade will be free for owners of the PS4 version, but not for PS Plus subscribers that get Final Fantasy 7 Remake for free next week. The game will be available exclusively on PS5 on June 10.
Pokemon Direct Reveals Diamond/Pearl Remake And The First Open World Pokemon Game
As part of the 25th anniversary of the franchise, Nintendo debuted a 40-minute Pokemon Direct that revealed new information about three upcoming Pokemon games. After a new gameplay trailer for New Pokemon Snap, the livestream revealed the highly anticipated remakes for Pokemon Diamond and Pearl. Brilliant Diamond and Shining Pearl don't have an official release date, but the trailer indicated a late 2021 release window.
Finally, Nintendo revealed Pokemon Legends Arceus, an open-world Pokemon game that takes places in the Sinnoh region hundreds of years in the past. The game features traditional turn-based battles and Breath of the Wild-esque open-world exploration with real-time Pokeball captures. Pokemon Legends Arceus is scheduled for release exclusively on the Switch in 2022.
Tom Holland Casts Doubt On His Uncharted Performance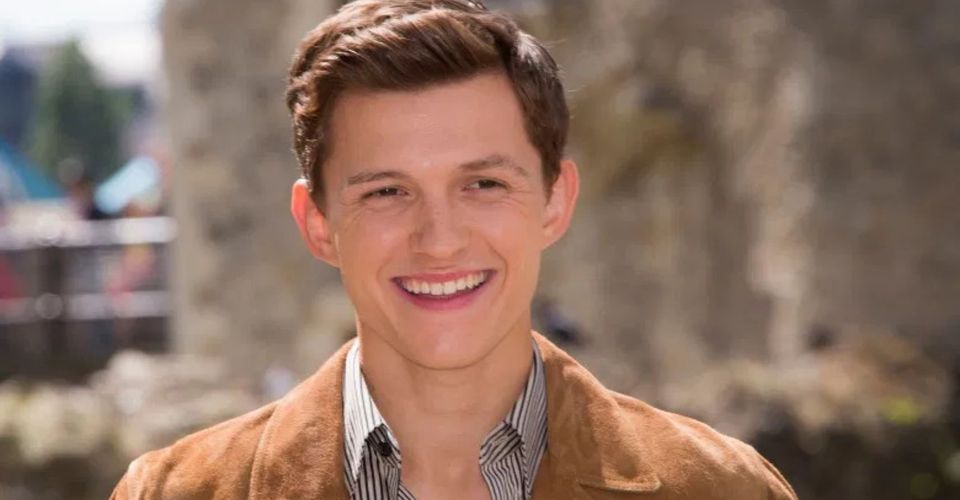 In an interview with GQ this week, actor Tom Holland revealed that he's unhappy about his performance in the upcoming Uncharted movie. Holland, who plays Nathan Drake in the big-screen adaptation of Uncharted, explained that he "fell under [a] spell" of trying to look good and create cool moments. Holland admits that in trying to look and act like a tough guy, he lost focus on the character he was portraying.
But it was an important lesson learned, because, at times, it was less about land a mark and go through this scene and more about land a mark, stand like this and see my bulging biceps… It was a mistake and is something that I will probably never do again."
Hopefully, Holland is just being hard on himself. The Uncharted adaptation has been through years of "production hell" as seven directors and several actors signed onto the project before unceremoniously exiting just weeks or months later. Finally, the Uncharted movie went into principal production last summer and concluded in October. The film was initially scheduled for release this year, but has now been pushed to February 11, 2022.
Sony Shuts Down Japan Studio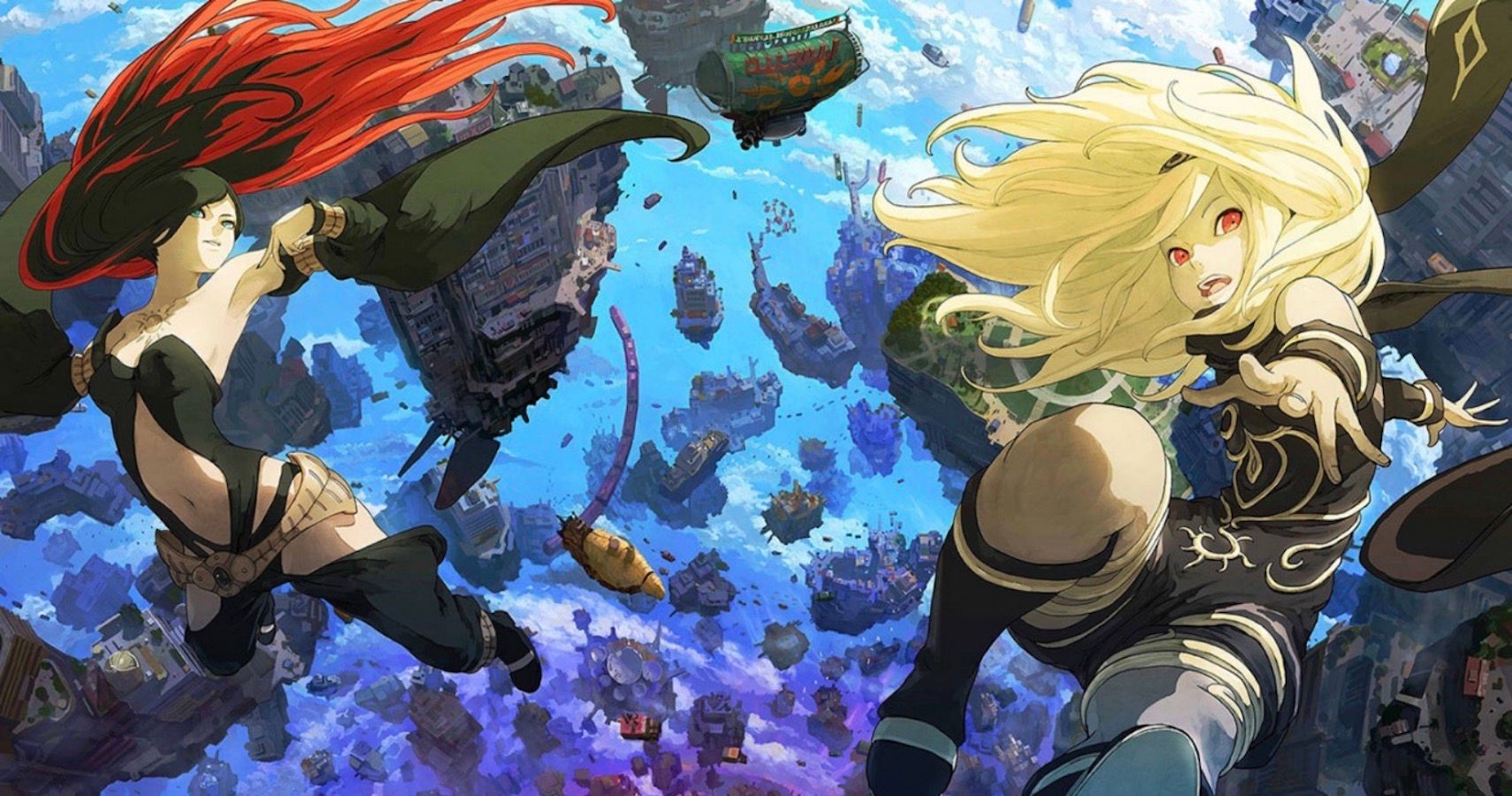 Sony's oldest first-party development studio is reportedly shutting down. The studio behind Gravity Rush, Ape Escape, and Patapon has laid off most of its development staff and will be "re-centered" on Team Asobi, the team behind Astro's Playroom, according to a Sony spokesperson.
Japan Studio will maintain its localization and business staff, but has already lost most of its senior staff, including Silent Hill and Gravity Rush series director Keiichiro Toyama and Bloodborne producer Masaaki Yamagiwa.
Henry Cavill Hints At New Mass Effect Project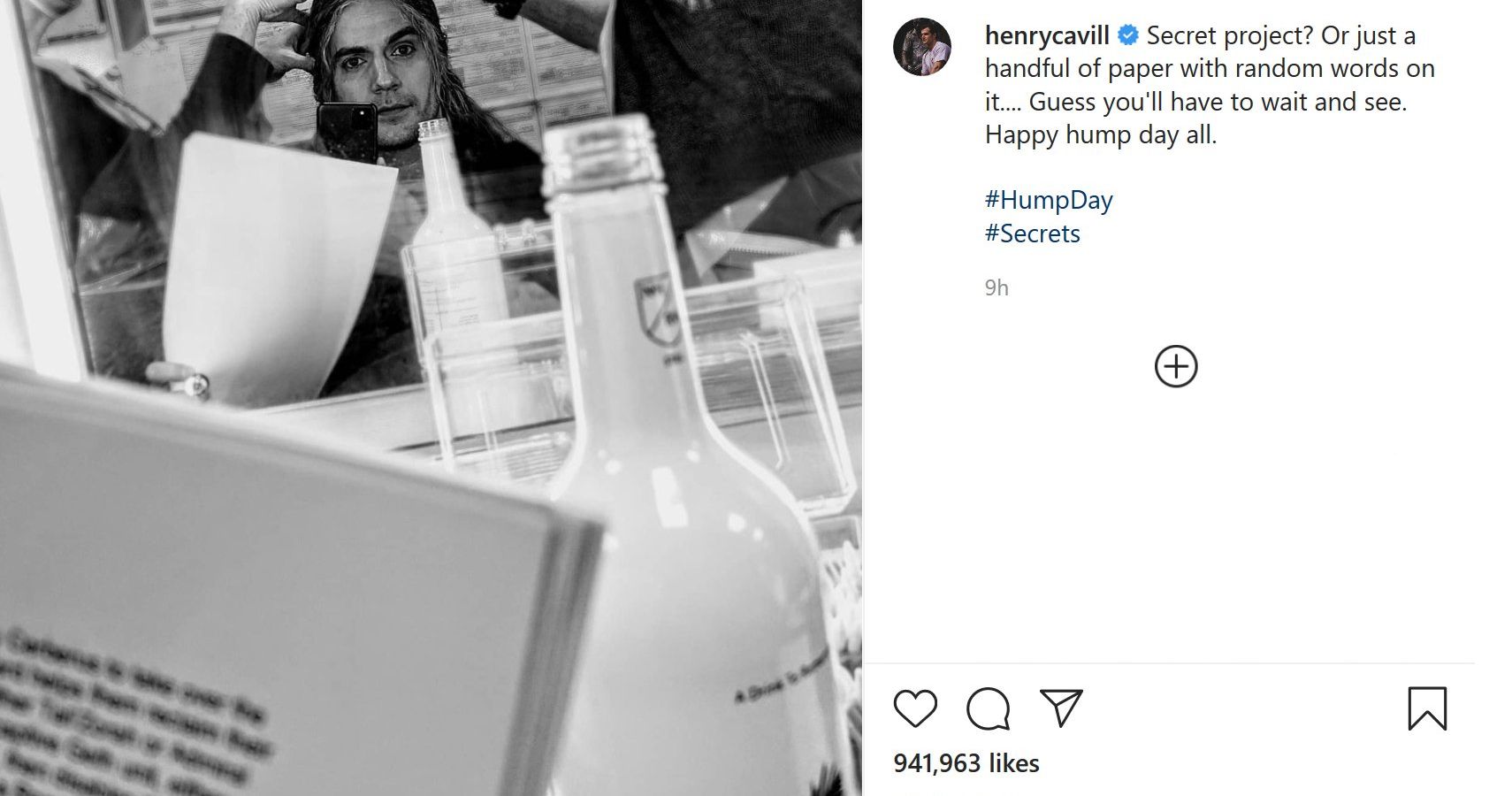 The Witcher star Henry Cavill posted on Instagram a picture of himself sitting in a makeup chair and reading a sheet of paper. In the caption, Cavill suggests that he's reading about a secret project. Though the photo is blurry, GamePressure was able to un-blur the text, revealing something clearly related to Mass Effect.
The document seems to match a section of Mass Effect 3's Wikipedia page, which broadly covers the plot of the game. While there has been some speculation that Cavill is teasing a Mass Effect TV series, it seems far more likely that he's taken a roll in an unannounced Mass Effect game.
Anthem Officially Ends Development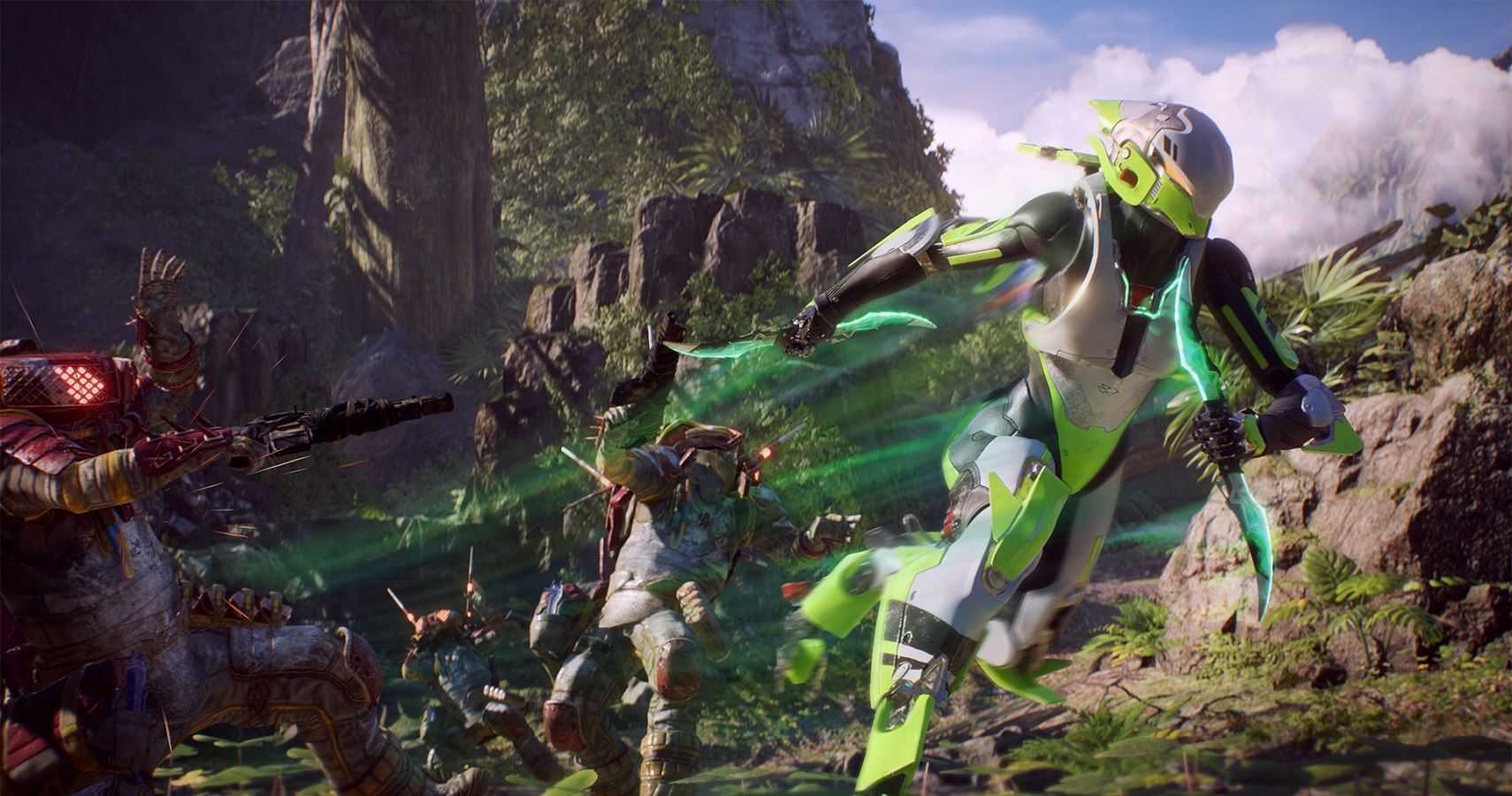 Finally a bit of disappointing news. After a review process earlier this month, EA has decided to pull the plug on Anthem Next and cease all development on the game. The 30-man Anthem Next team was preparing to ramp up development for the new version of the game and hoped to increase the team size to several hundred. Unfortunately, EA has decided to end development and move the team members onto other projects at Bioware and elsewhere in EA.
Next: Anthem, Gaming, And The Problem With Service Games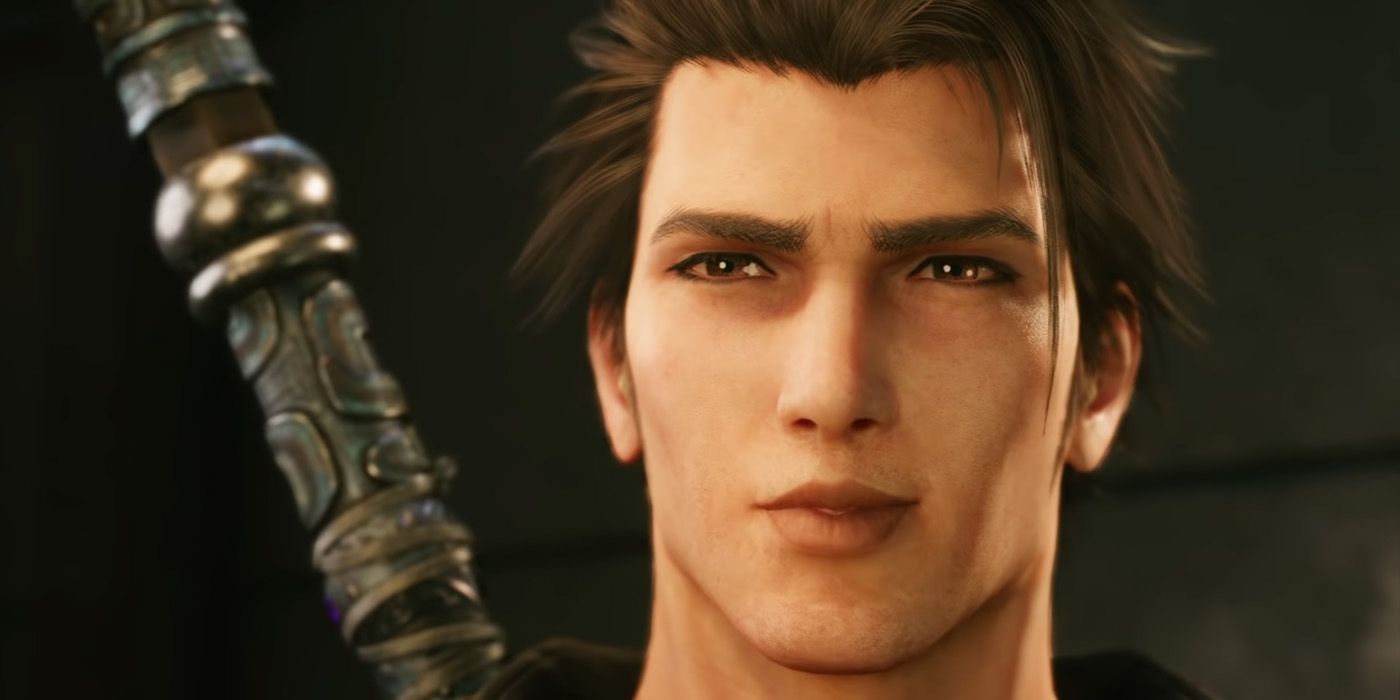 TheGamer Originals
Pokemon
Uncharted
Anthem
final fantasy 7
Eric Switzer is the Livestream News Editor for TheGamer as well as the lead for VR and Tech. He has written about comics and film for Bloody Disgusting and VFXwire. He is a graduate of University of Missouri – Columbia and Vancouver Film School. Eric loves board games, fan conventions, new technology, and his sweet sweet kitties Bruce and Babs. Favorite games include Destiny 2, Kingdom Hearts, Super Metroid, and Prey…but mostly Prey. His favorite Pokémon is Umbreon.
Source: Read Full Article