November has been a knockout month for gaming, but December should prove just as exciting. Here are the December 2020 games you need to look out for!
Cyberpunk 2077 (December 10)
After many delays, Cyberpunk 2077 is finally arriving next month. This open-world RPG takes place in the futuristic Night City, and constantly changes from your decisions. Apparently, the game is so detailed that you can finish the game without even completing any main missions.  The game will also feature Hollywood's most "breathtaking" actor Keanu Reeves as Johnny Silverhand. Hopefully, the game delivers its promises and then some when it releases in a few mere weeks.
And yes, we think it's actually releasing on December 10. PR firm Evolve has just started taking review code requests from outlets and copies are already out in the wild.
Twin Mirror (December 1)
It might be easy to forget, as the game's marketing has been woeful, but Dontnod Entertainment's next game Twin Mirror is releasing on December 1. This psychological thriller features Sam, a 33-year-old man who can't remember what happened the previous night and wakes up with a bloody shirt. As an investigative journalist, you must use your powers of deduction to find out what occurred and uncover the mysteries of a small town in West Virginia.
Immortals: Fenyx Rising (December 3)
Ubisoft welcomes you into its world of Greek myth when Immortals: Fenyx Rising releases shortly after the French publisher's other massive titles, Watch Dogs: Legion and Assassin's Creed: Valhalla. As opposed to those prior games, the script is more tongue-in-cheek, and the writer of the game is excited for you to experience their unique take on Greek gods. Our own Kirk McKeand thinks this could be a late game of the year contender, and with its bright and colorful world and engaging combat, it certainly has the potential.
Haven (December 10)
Turn-based battles, a sci-fi world, and an integral love story all come together in Haven, the next title from Furi developer The Game Bakers. A couple in love is on the run and crash land on an unknown planet. In order to survive, they must work together to fix their ship, find resources, and battle against those who threaten their way of life. According to the developers, the relationship between the two characters Yu and Kay will have maturity and humor embellished throughout the game. It will feature dialogue choices that may deeply impact their relationship and progression. Haven can also be played either solo or co-op, allowing for partners to play it together.
Medal of Honor: Above And Beyond (December 11)
Respawn Entertainment, the famed developer of Star Wars Jedi Fallen Order and Apex Legends, is now bringing us Medal of Honor: Above And Beyond, a VR title that will put you in the shoes of a World War II soldier. This revival of the series will feature a single player campaign that has land, air, and sea sections that are, according to EA, "bursting with authentic detail." It will also have a suite of multiplayer modes on offer. From the trailers, the environments look very detailed, and the game will let you grab and throw objects from levels like a pan in a kitchen. You can even toss back grenades, which sounds incredibly satisfying. It will be releasing for the Oculus and the HTC Vive.
Unto The End (December 9)
This cinematic platformer from a husband and wife team may surprise a few gamers when it releases next month. Unto The End tells the story of a father desperately seeking a path back home in a dark fantasy world. The enemies that stand in your way will make that a challenge. And it won't just be an easy hack-and-slasher, either; you will have to read your opponents and react with the right attacks or moves, making for more strategic combat. They claim that you need to have a "keen observation of your surroundings" to succeed in Unto The End, and that definitely seems to be the case.
However, you don't necessarily have to fight. Encounters can be avoided entirely by using or trading items that you find along the way. Something to keep in mind is that if you use the wrong item, it might in fact make these enemies even more tough than they were originally. Unto The End seems to be bringing something different to the genre, and we can't wait to play it.
Worms Rumble (December 1)
Gone is the turn-based element of the original Worms games, and in its place comes a battle royale take on the beloved and cheeky franchise. Releasing as a free title for PlayStation Plus subscribers, Worms Rumble will feature the classic weapons we know and love such as the Holy Hand Grenade, but like any other battle royale, places them randomly on the map. It is up to you to stay in contact with your team as the gas comes in and as opposing teams hectically start firing. You'd think this genre wouldn't work with the Worms formula, but somehow, it works. It's very addictive and gives a breath of fresh air to a tired genre.
Next: Spider-Man: Miles Morales Is So Detailed, One Player Has Found Their Apartment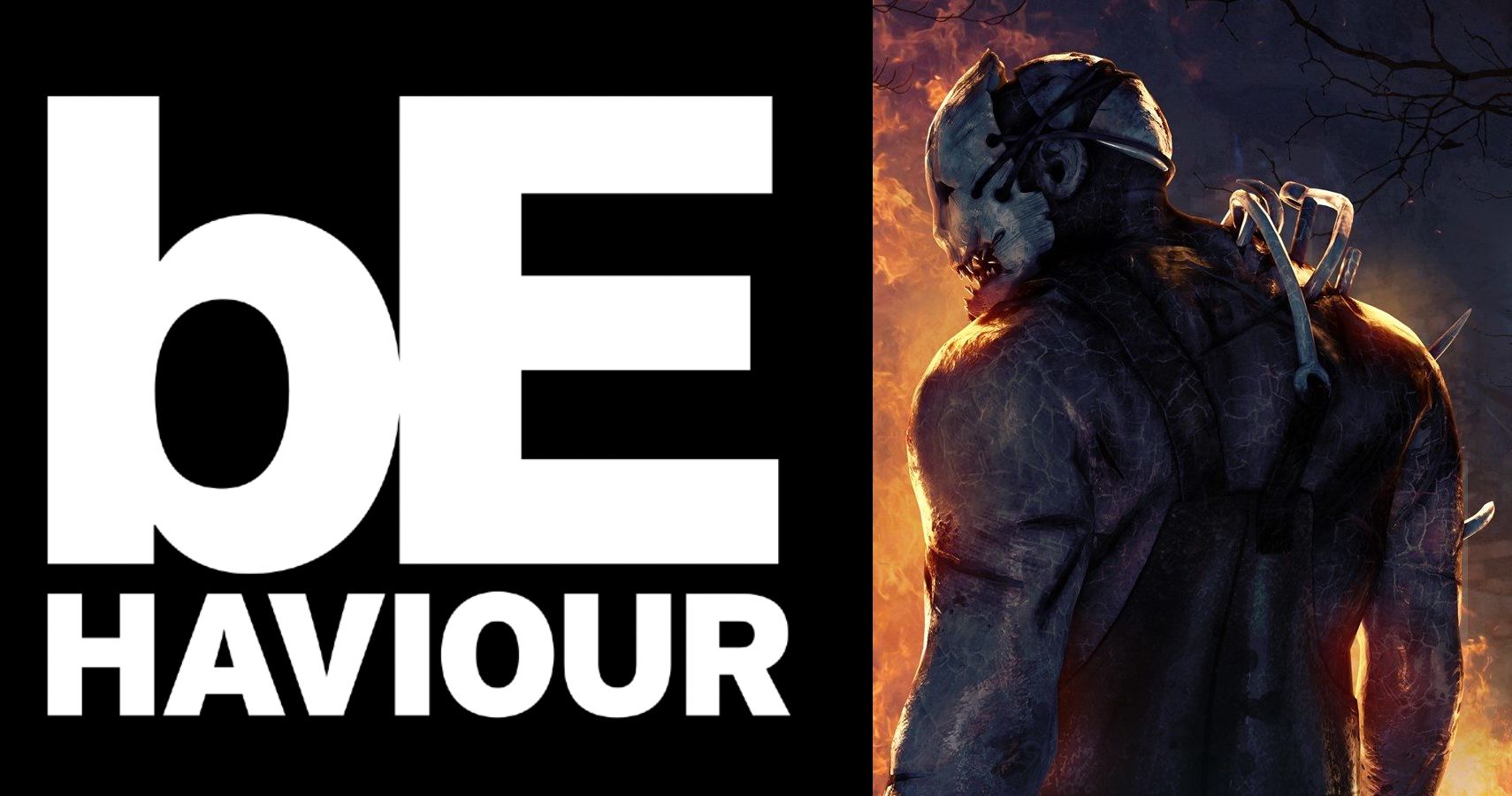 The British "Canadian" Chris Penwell has been a video game journalist since 2013 and now has a Bachelor's degree in Communications from MacEwan University. He loves to play JRPGs and games with a narrative. His dream is to go to E3 and PAX one day and experience the mania of each event!
Source: Read Full Article