Fortnite might be a free-to-play battle royale experience, but like many similar titles, an investment is required to really make the most of things. You can become the best player in the world without spending a penny, but you won't look very good doing it. Putting pennies down is required to earn all of the finest cosmetic skins, voice lines, and weapon aesthetics that make you look like a badass. Without them, it can feel a little hollow.
Free unlockables are few and far between, and I'm one of those people who needs a consistent flow of progression rewards to remain hooked – mainly because I'm a bit rubbish. However, if I look like Master Chief or a ballin' Gundam, this lack of skill doesn't matter so much. Epic Games is especially guilty of this process, filling Fortnite with an endless slew of crossover skins and cosmetic rewards that feel more like a boastful showcase of its licensing agreements than anything else. The sheer number of properties and characters now melded into the metaverse is obscene, and I'm confident it will continue to grow in the years to come.
This is where Fortnite Crew comes in, a monthly subscription service designed to appeal to the most hardcore players out there. While it's pitched as a worthy investment, I can't help but feel the reality is far more devious. Coming in at £9.99, active members are rewarded with an exclusive skin, access to the seasonal battle pass, and 1,000 V-Bucks. It's a decent package, but after the first month you're essentially paying for a skin you might not like and a sum of in-game currency that is far too little to purchase a more premium one.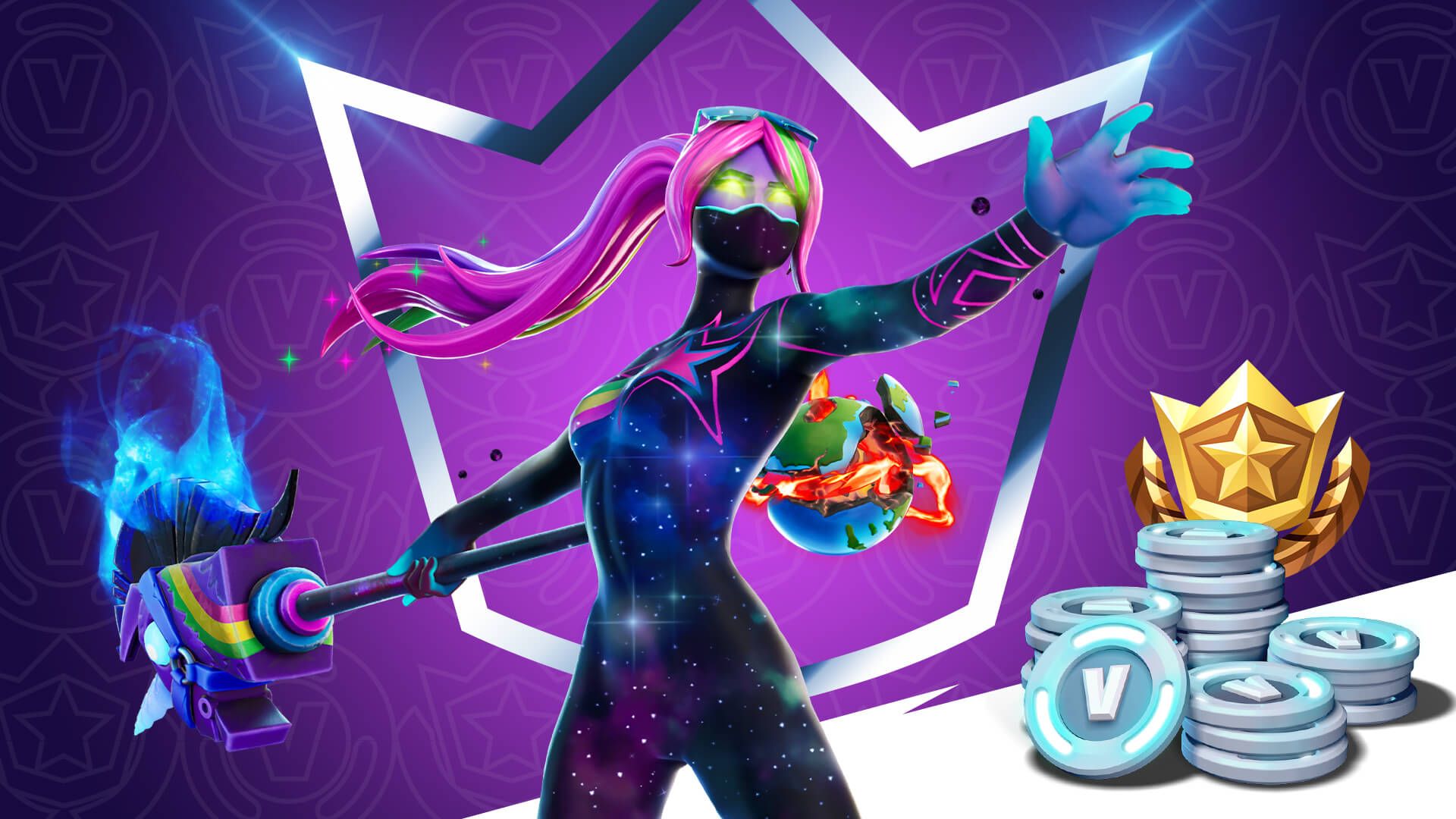 Because I'm a dumbass, I've failed to cancel my subscription again and again, so I've been a veteran member of the Fortnite Crew since its inception. While a few of its skins and the initial battle pass drop tickled my fancy, I've mostly just sworn at myself for failing to cancel my subscription as I watched a tenner vanish into the ether. "I'll remember next time," I say to myself, despite the fact I definitely won't. Check with me in 30 days and I'll once again be wasting money on a subscription service I neither want nor need. That's how they get you.
Even if I forgot to cancel my membership, the core problem remains the same – Fortnite Crew feels laughably underbaked and really isn't worth the money. It occupies a cumbersome middle ground because its monthly offerings aren't enough to feel truly satisfying to anyone, requiring a further injection of cash on top of it to make its meagre quantity of V-Bucks actually mean something. I could buy an emote or a pickaxe, but what I really want is the good stuff, and I guarantee the majority of other players will feel the same way. Epic Games has acknowledged this once or twice, but it is yet to offer a long-term solution or improvement to the matter. Save The World mode just isn't enough to sweeten the deal.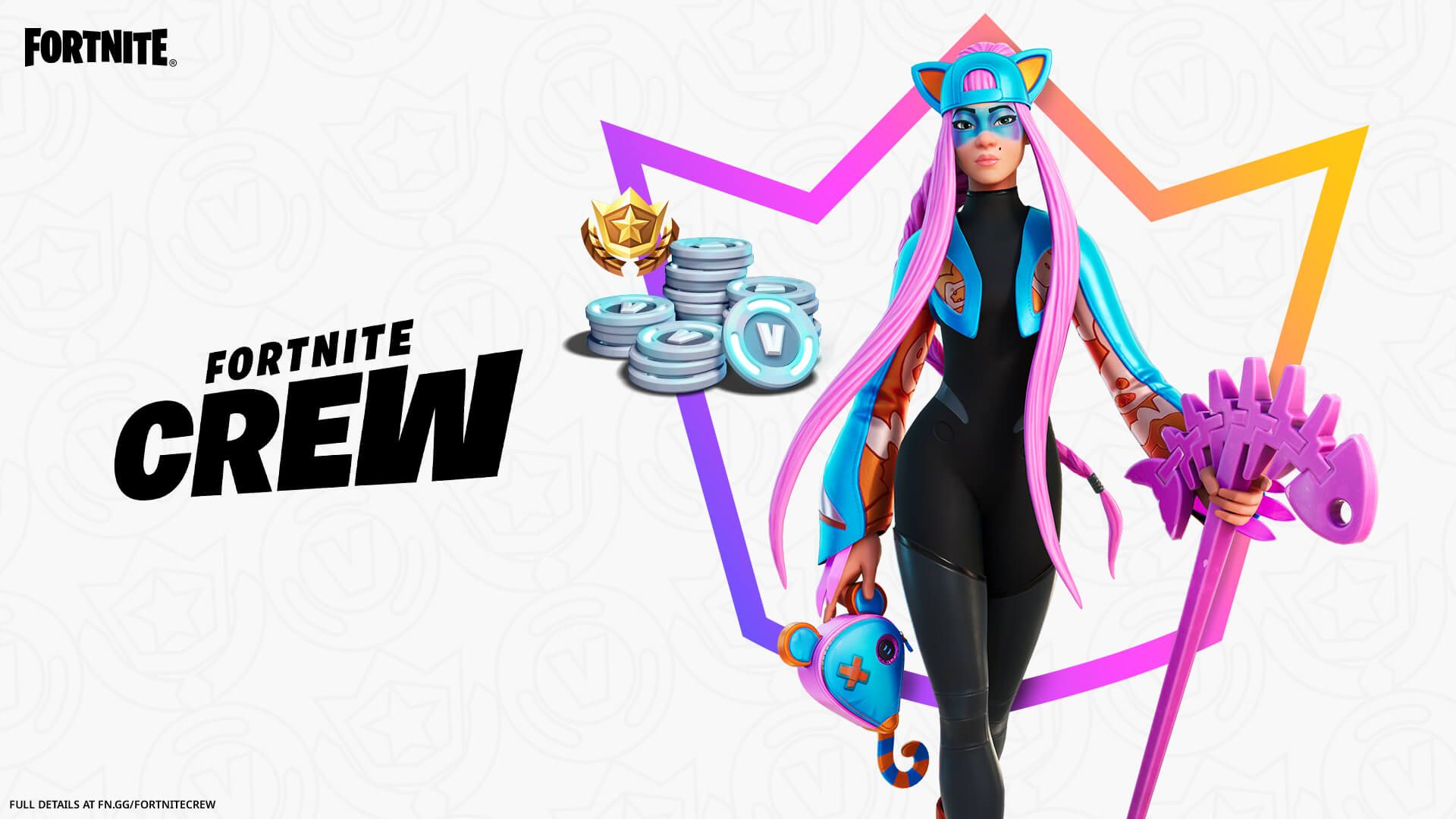 I imagine it's too busy fighting against Apple in court right now to worry about me bitching about Fortnite Crew, but as a live service that likely isn't going anywhere for several years, a long-term subscription service like this should be built upon with each passing month. There is no incentive to remain a rolling member since the skins and bonuses on offer are so discordant. It's too random, and I feel the deal could be sweetened so easily by offering blanket discounts across everything in the digital store as an additional temptation for curious buyers.
With a few meaningful changes, Fortnite Crew could turn the battle royale into something more, but right now, it feels like an ill-fitting expansion of the free-to-play title without much thought. I can see Epic Games making changes to it, and I hope they come sooner rather than later. Please remind me before the month is up to cancel the bloody thing.
Source: Read Full Article