Fast and Furious is all about family. It's the cheesy message that has underpinned much of the ridiculous action franchise. What began as a humble drama about street racing has evolved into an obscenely over-the-top blockbuster that is fully aware of its own stupidity. There is no foreseeable limit for this series, with the next instalment seemingly going to space before the credits roll. Yep, they'll be fighting aliens before we know it.
Perhaps more exciting than the potential addition of aliens is the presence of John Cena. The man who cannot be seen has been cast as the film's villain – Jakob Toretto. He can't be seen, so obviously hasn't been mentioned in the slightest during the previous nine films. You would think Vin Diesel would be like: "Oh yeah by the way my brother is a deadly assassin working with some of the most powerful people in the world, in case that comes up at all."
It wasn't relevant I guess, but Fast can get away with such blatant plot grievances because it's so knowingly silly in its excess. Upon learning of his brother's existence for the first time, Vin Diesel and friends are thrown into yet another globe-spanning adventure that will inevitably result in them saving the world with the use of expensive supercars. Cena is working with Cipher, a villain from the previous film who wants revenge upon the Fast family while once again plotting a course for world domination.
I'm calling it right now – Cena will turn good before the credits roll. He could be the most deplorable man in the world and commit the most heinous of acts, but he's still a Toretto. To them, family rises above all else, regardless of what events from the past define who they've become. Cena looks like a badass of supreme quality in the trailer, seemingly unphased when it comes to killing Dom or any of his friends. I imagine this will change, or the philosophy that underpins the entire franchise will begin to crumble.
In the final act, push will come to shove as Cena is forced by Cipher to pull the trigger, finally putting his brother down for good. He'll refuse, turning his weapon on his former partner to help save the day. From here, he'll either join the growing family or die in a blaze of glory. Given that Dwayne 'The Rock' Johnson isn't committed to the main franchise anymore, someone like Cena joining the main cast would be incredible. To me, John Cena is the epitome of good – a kind-natured man who lives by the code of hustle, loyalty, and respect. He ain't no bad guy. Heck, he even turned good in Bumblebee.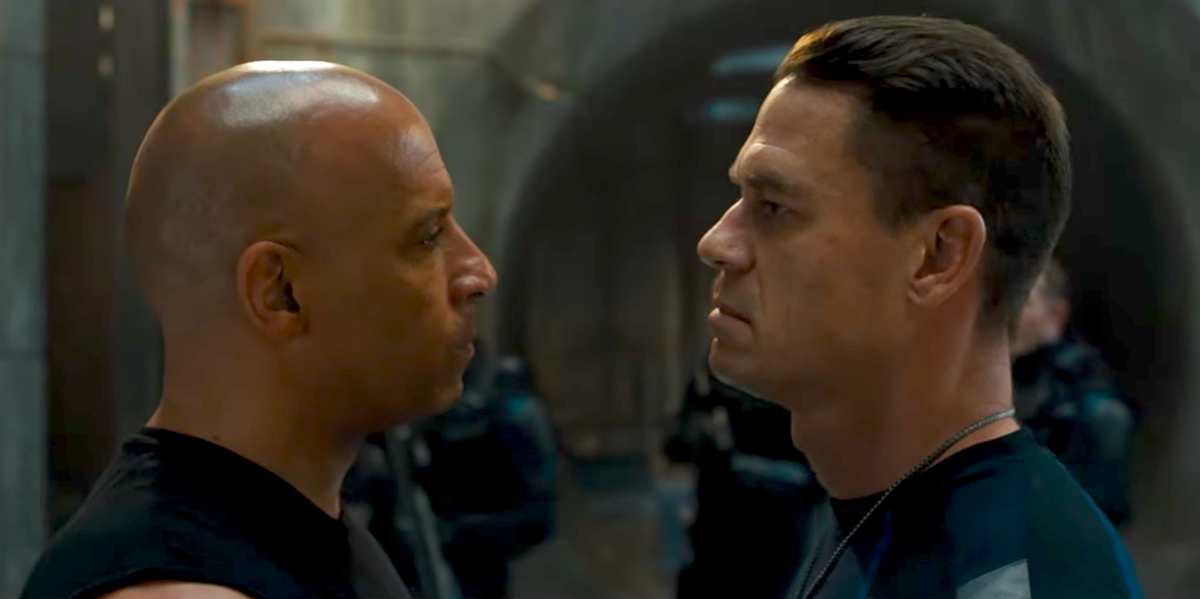 His character is so comically bad in the trailer that turning good makes perfect sense, and goes perfectly with the goofy trajectory this series has taken as it cruises toward the moon. Fast 9 is playing with the series history in so many daft ways that Cena changing sides sounds pretty reasonable if I'm being honest. Han, who was killed by Jason Statham in a car bombing a number of films ago, has inexplicably come back to life to help our heroes out.
The gang forgave Statham after a week or so anyway, so death clearly doesn't bother them much. Knowing all of this, not only does Cena joining the crew almost make sense, it would seem a little strange if he didn't. Fast is always willing to play fast (sorry) and loose with whatever defines a villain, throwing around redemption arcs like they're going out of style. Give one to Cena, since the WWE superstar is finally a part of the Fast universe and I'd love for him to stick around.
Next: Porter Robinson's Secret Sky Spells A Bright Future For Virtual Reality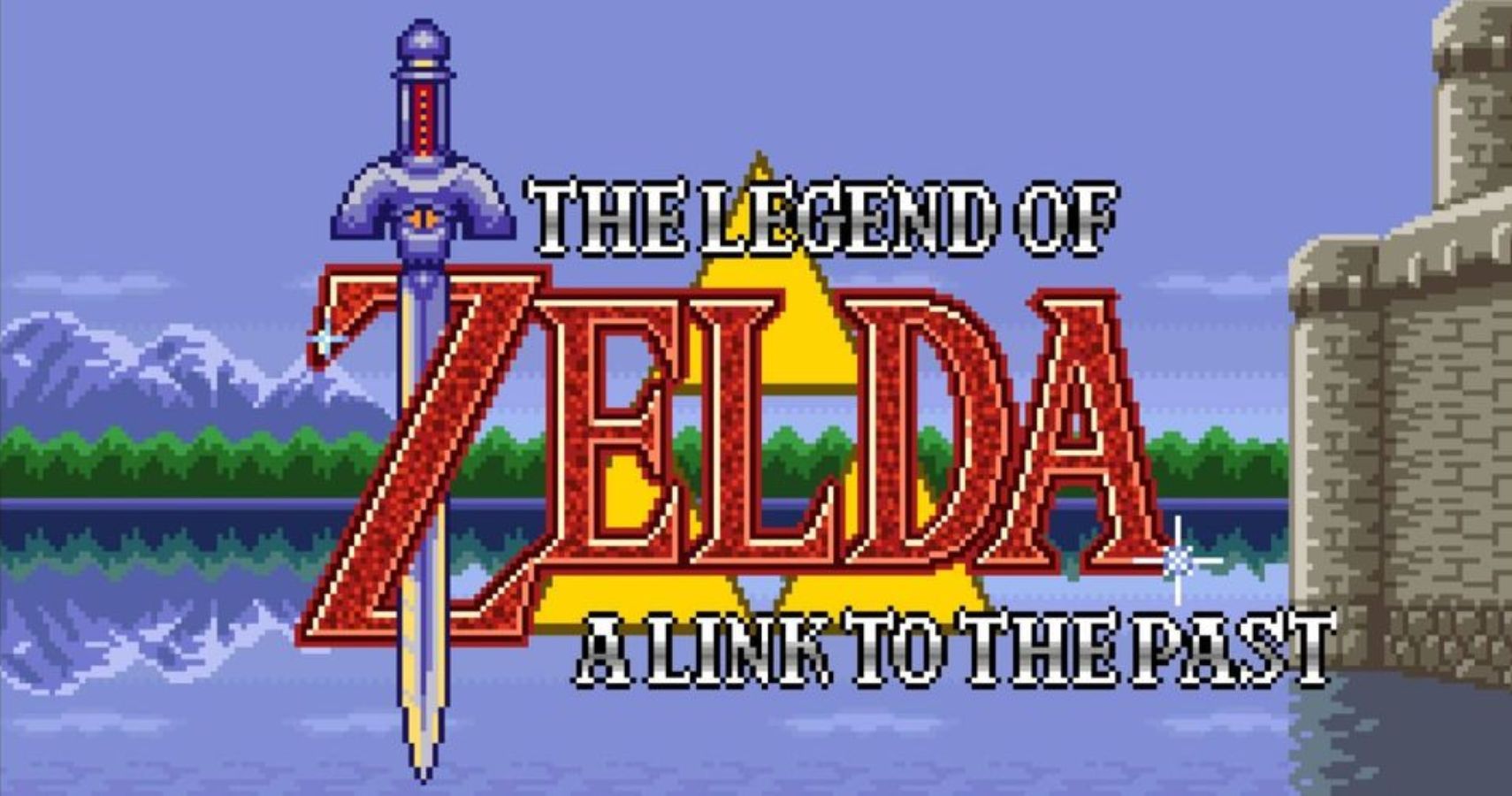 Jade King is one of the Features Editors for TheGamer. Previously Gaming Editor over at Trusted Reviews, she can be found talking about games, anime and retweeting Catradora fanart @KonaYMA6.
Source: Read Full Article