After years of anticipation from fans, this past week saw the release of Nurture, the second studio album from Porter Robinson. To celebrate its arrival, a number of musicians were brought together to commemorate the occasion with Secret Sky, a digital concert that viewers could either view as a traditional video or experience as an active spectator in VR. While similar events normally popped a screen into a rendered space and called it a day, Secret Sky took things so much further.
By blending player interactions with procedural environmental effects, Secret Sky sets a new benchmark for such experiences in VR, bringing people together to celebrate life, music, and togetherness in a way that gives me hope for the medium's future. It was a beautiful event, with Porter Robinson's set acting as a fitting conclusion to an evening of beautiful music. Ahead of the final act, I jumped into the world with a friend and decided to explore, taking in exactly what had been achieved here.
First up is my avatar. Everyone is represented by a small, cloaked figure with identical facial features. The colour of your character can be changed in the user interface, but beyond this, minimalism is used to emphasize the theme of unity that underpins much of what Secret Sky is all about. We're all in this together, banding into a singular event to celebrate the emotion that music is capable of eliciting, and how it can be a catalyst to keep moving forward.
Using my motion controllers, I use my arms to rock along with the rhythm, basking in the drop of each beat or the sudden arrival of a beloved banger much like I would in reality. The main stage is depicted as a luscious patch of greenery, with birds flying overhead alongside smatterings of leaves flowing gently through the wind. With each passing set, the locale is morphed into something more fantastical. Panels and environmental fissures form around the screen, bursting with colourful lights that mimic the music being played.
Away from the main stage, you can teleport to a selection of other locations that have been designed to take advantage of the audio that comes from each new artist. You can ascend a towering tree, a monument to nature that is very much the centrepiece of this entire world. It's awe-inspiring, with the crowd below transforming into a sea of fog as the screen shrinks into something far less daunting from such a height.
This is a wonderful place to vibe, fireworks lighting up the night sky as we slowly descended into the evening. But I wanted to be up close and personal, so I returned to the stage to see what else was on offer. Two other locations can be found, one being a castle-like structure where players can band together to watch performances unfold from above. Much of the visual spectacle is rendered moot from such a distance, but the feeling of lingering in the air is worth experiencing at least once. Finally – there's a room filled with cubes that reflect the intentions of each artist. It's beautifully disorientating, reminiscent of musical visualisers from the early noughties.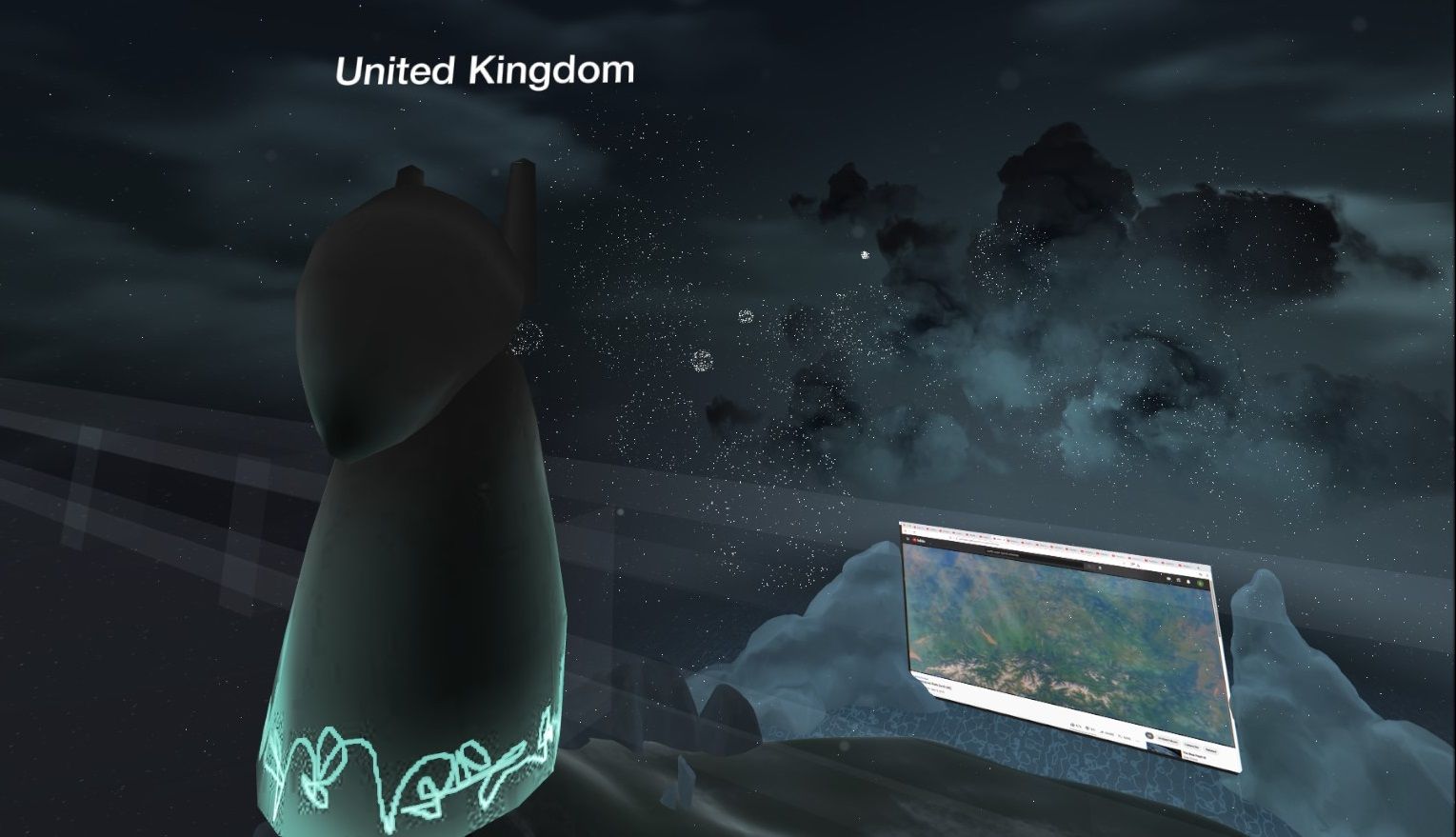 Even before Porter steps onto the virtual stage, I'm already blown away by what's been achieved here. It feels like a real festival, the emotional investment of roaming around a venue with a friend uncovering all of its little secrets coming across perfectly even though we were miles away from one another. But that didn't matter, we could hear and interact through VR alone, with the sense of companionship that comes with bonding over music still bleeding through.
This teases a bright future for events, where disabled fans or those from abroad can still enjoy an occasion like this without any of the obstacles that once made such things impossible. I don't see it becoming the standard for major artists, but Porter Robinson has started something wonderful here. Musical celebrations are no longer confined to VRChat, where clubbing and similar performances have long become commonplace.
Secret Sky is dreaming bigger, and I'm convinced it can pierce the heavens and go much, much further. After being enamoured with music and the venue for hours, it's finally time for Porter Robinson to emerge. My friend and I spent several minutes theorising about the setlist, and whether he would focus on the new album or bust out a mixture of new and old tunes aplenty. It was the latter, with this year's Nurture and 2014's Worlds being given equal attention throughout.
The artist has a newfound level of confidence alongside this new album. For comparison, last year's Secret Sky was performed out of his spare room due to the sudden nature of the pandemic, while this time, an entire venue has been created with visual effects laden across the floors and walls that reflect each new song and more. It's something else, the graphical effects on the screen reflecting those that echo throughout the virtual space as we watch, trapped in a whirlwind of emotions as each song weaves into the next.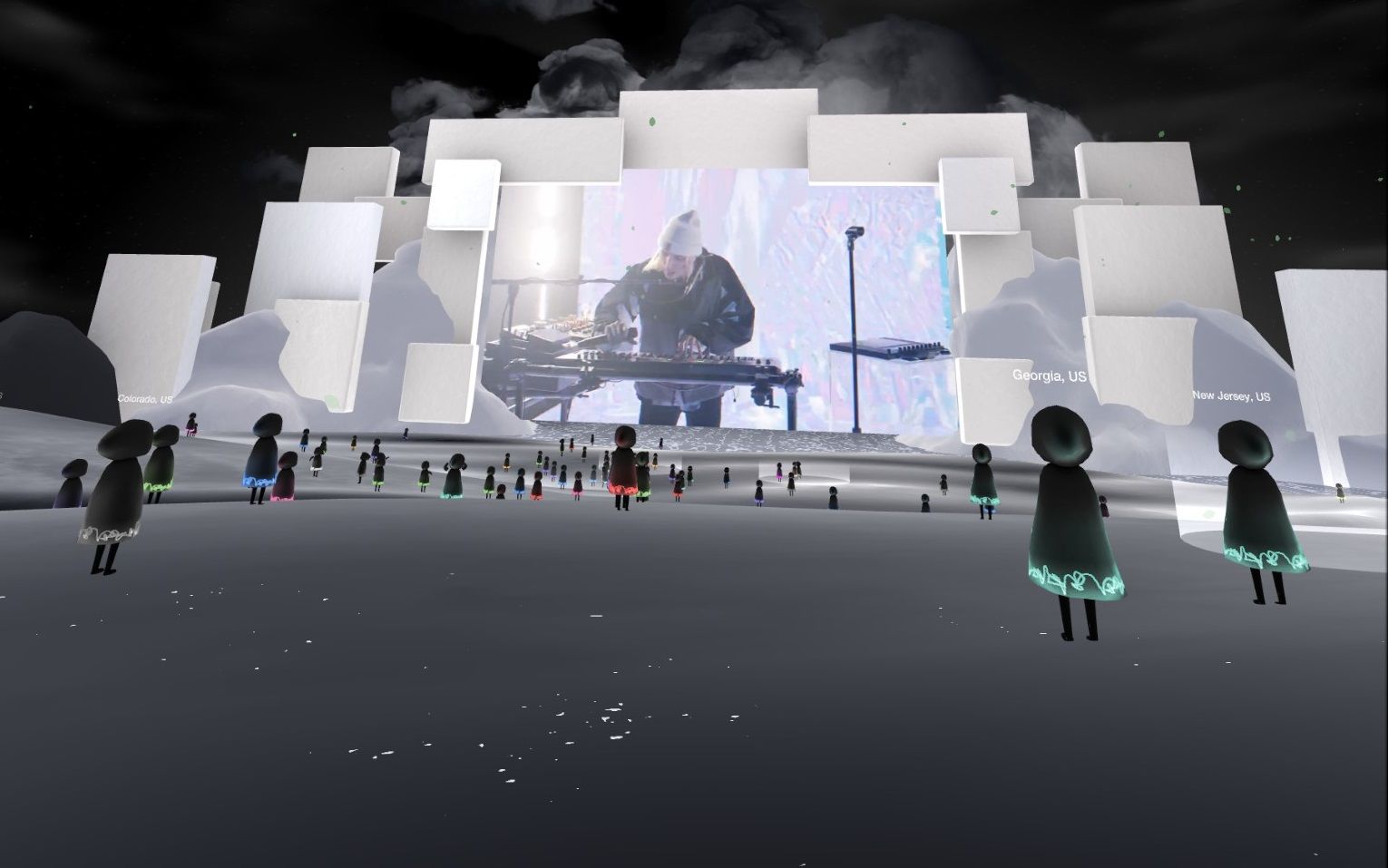 Robinson said that his new album is all about "the beauty of reality, to cultivating hope, and to the value of living" in spite of whatever life throws at you. It's a perfect mixture of perseverance and melancholy, noting that it's okay to feel alone and hopeless sometimes, but the path forward always has a chance of being brighter.
Whatever emotional or creative hole you find yourself in, don't be ashamed to ask for help when piecing things back together. This message is everywhere in Porter's set, which is a celebration of triumphing over such demons, while remaining steadfast in the knowledge that if things go south once again, just take your time and battle through it.
As the final trio of songs rear their head, me and my friend are singing along, basking in the state of vulnerability we've allowed ourselves to sink into. The final song – Look at the Sky – is an anthem I've dedicated to my late brother since its release. It's a song about living through hardships, noting that you'll push through whatever challenges that abate you regardless of how things are right now. "I'll be alive next year," states the chorus, a mantra my brother took with him into 2021 before passing away. I'll always treasure that.
Much of Porter's music is like this, allowing my generation and those after us to find meaning in music drenched in optimism, while not being afraid to explore the darker aspects that threaten to beat us down. But we don't let them, taking events like Secret Sky as an indicator that humanity and creativity will continue to thrive no matter what happens. It spells a bright future for VR, music, and finding happiness in spite of ourselves. I hope this side of the medium continues to evolve, since it really is something special.
Next: Nier Replicant Complete Guide And Walkthrough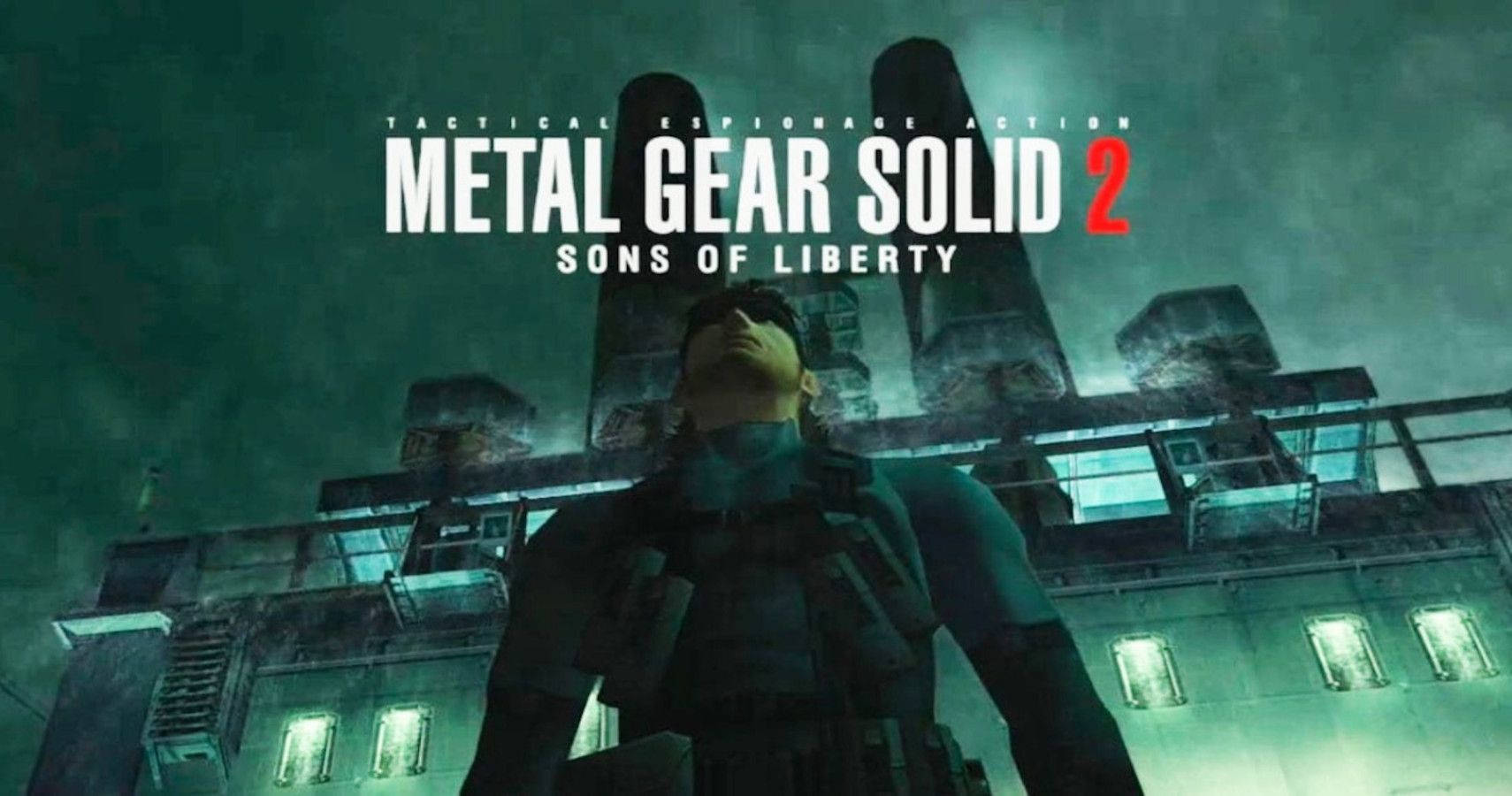 TheGamer Originals
vr
Virtual Reality
Jade King is one of the Features Editors for TheGamer. Previously Gaming Editor over at Trusted Reviews, she can be found talking about games, anime and retweeting Catradora fanart @KonaYMA6.
Source: Read Full Article