Last week's State of Play was jam-packed with new Ratchet & Clank: Rift Apart info, and while there was plenty to dig into in the way of new gameplay footage, further proof of how the PS5's load times change gaming, and a closer look at Rivet, one of the huge standouts was the game's focus on accessibility. Moving forward, this has to be the standard.
When I say 'the standard', I mean it in two ways. Firstly, it should be standard for triple-A games to include these features; Ratchet & Clank seems to be following in the footsteps of The Last of Us Part 2, which hopefully means that for first-party Sony titles, greater accessibility is a core building block in each game development.
Rift Apart features a toggle for motion blur and a hero shader for better visibility – this also comes in multiple colours to account for different types of visual impairments, meaning the visuals can be customised to each players' needs, rather than just a catch-all for accessibility. In fact, while the feature is called the 'hero shader', it allows everything – allies, grunts, bosses, obstacles, and collectibles – each to be shaded differently. The HUD can also be customised in a variety of ways, while the game comes with various toggles and assists in terms of melee attacks, trigger pulls, and aiming, so that physical impairments to motor skills will not lock players out of participating. It's also worth mentioning that these motor skill accessibility features are often used by some able bodied players too, showcasing how a focus on accessibility can lead to a rounded improvement to the game for all comers.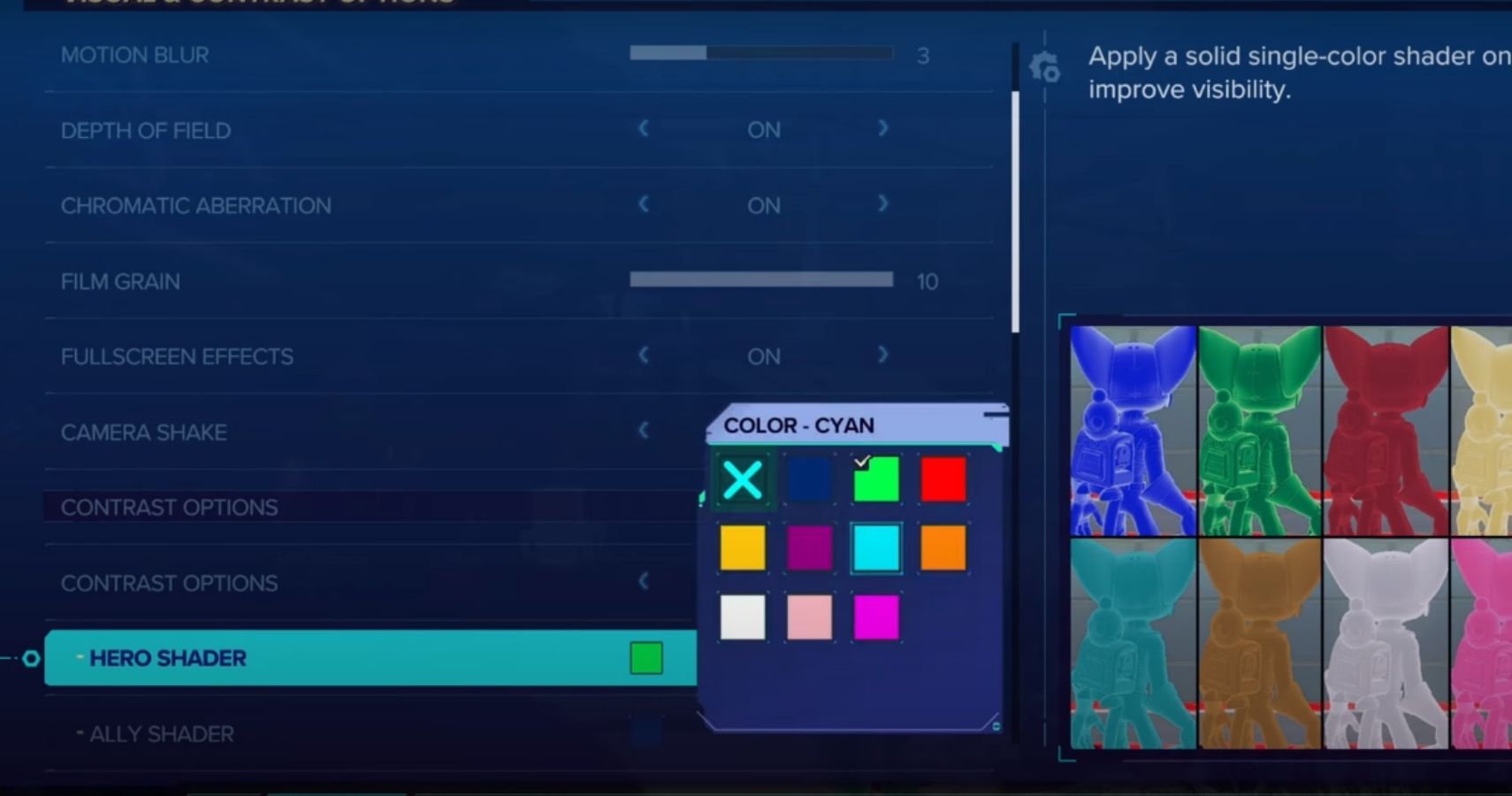 However, Sony isn't perfect. Because of the company's hard stance on hardware and operating system modifications, disabled gamers can find it difficult – or even impossible – to use features like screen readers, adapted controllers, or a range of other accessibility modifiers. It's yet another way in which Sony is abandoning its old, experimental, for-the-players stance in favour of Apple-style tactics – repeat what has been successful before, trade on brand name, and force everyone to buy in, with expensive hardware, must have exclusives, and a closed ecosystem.
Giving players more accessible games than ever before and locking them to a system that refuses to allow itself to be modified to grant that accessibility feels like two steps forward, one step back, but that is at least still one step forward. It's also only one of the reasons why Ratchet & Clank should be the standard for accessibility this generation.
Ratchet & Clank doesn't release for over a month, and we already know all about the accessibility features. We don't know much about the boss battles, we don't know too much about what sorts of worlds we'll find ourselves on, and we've only just discovered the main character's name… this promotion of accessibility has not been an afterthought. This is not just the official Twitter account giving out platitudes about wanting the game to be open to all, leaving disabled gamers to pray that accessibility journalists get review copies, or that able bodied reviewers mention the features – and mention them accurately.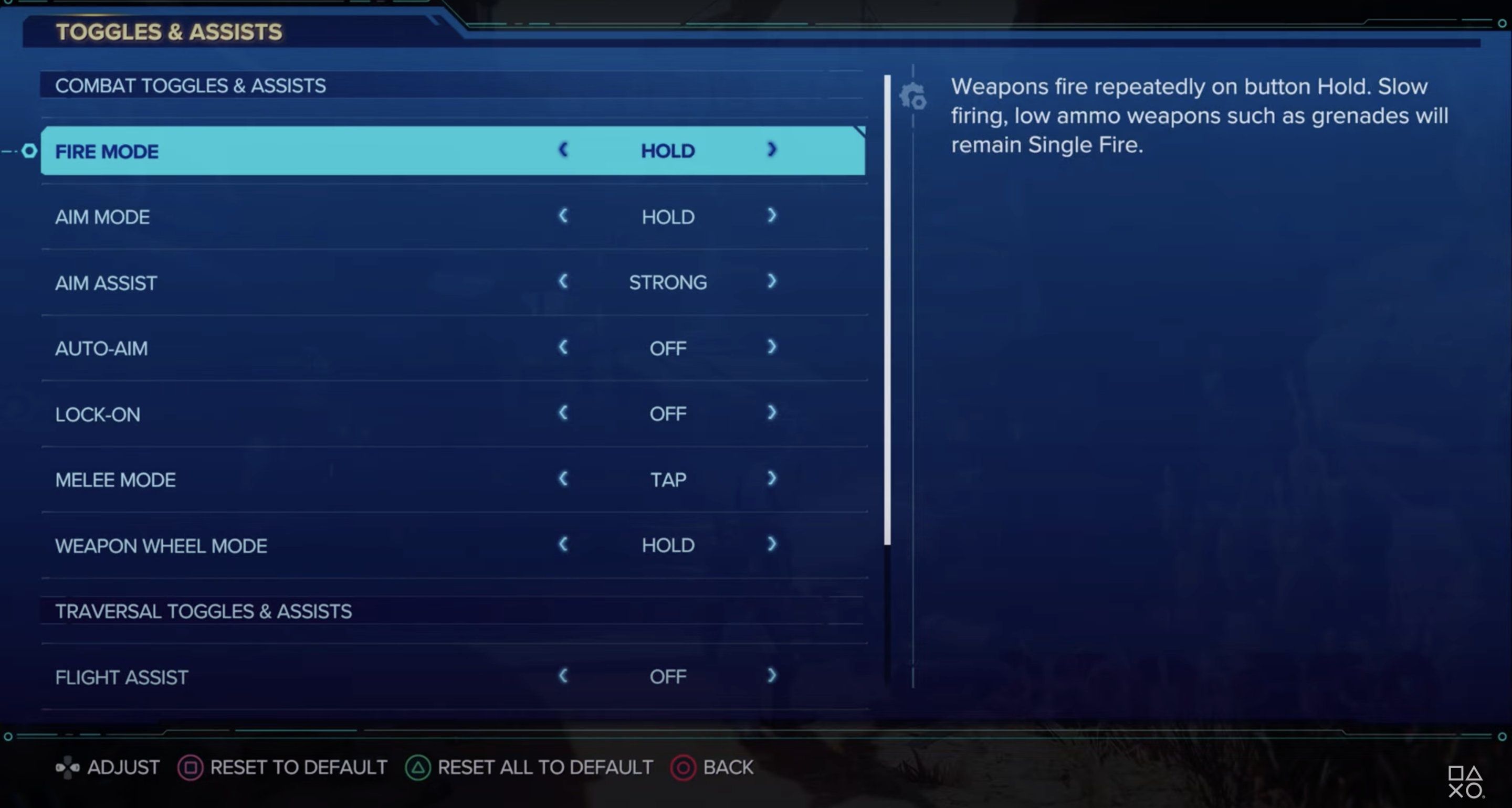 Instead, these features were showcased in a State of Play that everyone was going to be watching. This was Sony and Insomniac saying 'these features matter'. That the players who use them matter. That accessibility does not need to be an add-on or a 'sure, we've got subtitles' mechanic, but that it's a core part of what makes a game, and that showing it off is just as important as anything else. Making gaming inclusive by way of features is just half the battle – it's also about making sure the players who use those features feel like part of the community too.
I don't even think it's particularly cynical. It doesn't really score brownie points – most players who don't need the features will have already forgotten them. And that's fine; what matters is that the players who need them know what they are, and know that they are there. More than that, those players know that they're a part of our community, and the things that make them buy games are just as important as what drives anybody else. We keep talking about the load times and the graphics and the haptics as being part of this generation's evolution of gaming, but it doesn't mean as much if we can't take everyone along for the ride. Hardware rise, we still have a bit of work to do, but if every major game can learn from Ratchet & Clank: Rift Apart, gaming will be in a much better place going forward.
Next: There Is No Winning With The Returnal Difficulty Debate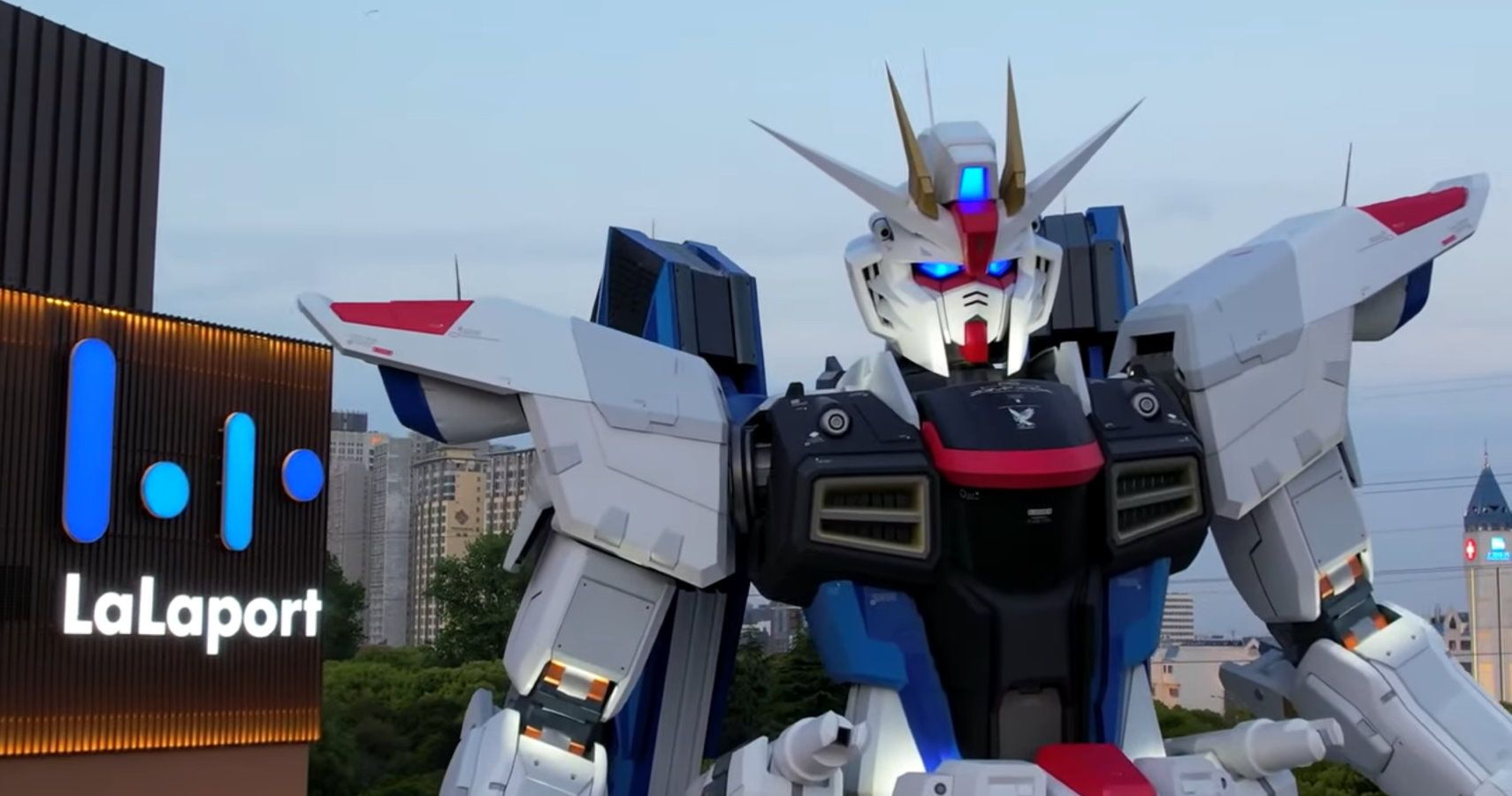 TheGamer Originals
Ratchet & Clank
Accessibility
Ratchet And Clank: Rift Apart
Ratchet & Clank: Rift Apart
Stacey Henley is an editor for TheGamer, and can often be found journeying to the edge of the Earth, but only in video games. Find her on Twitter @FiveTacey
Source: Read Full Article