Resident Evil Village launches later this week, and the thirst for Lady Dimitrescu and her gaggle of dominant daughters has reached fever pitch. I can't scroll down my social media timeline for more than 30 seconds without her thicc frame and alluring stare piercing into my vision. In a game filled with vicious monsters and unexpected surprises, this singular character has become the core focus for millions of fans for one reason only – they are just really horny.
Like, chill out she's not real and can't step on you. Even if she did you'd definitely die. I've talked about my love for Capcom's embrace of the thirstier elements of Resident Evil Village before, but now the company is breaching a whole new territory with its infiltration of TikTok. The platform for Zoomers, musical compilations, and randomly scaring me with weird videos of tarantulas is the hottest place online right now, so of course Capcom would try its luck to bring in a new audience.
As you might have guessed, many of the videos focus on none other than Lady Dimitrescu. Her dominant stature is juxtaposed with calmer scenes from the game before erupting into a rhythmic crescendo made possible by the likes of sound effects simply known as "Simp Scream" or fanciful renditions of Aqua's Barbie Girl. TikTok is a platform that isn't afraid to touch on sexuality and has become a common place for queer communities and adult creators to gather as a result – deliberately or not, Capcom is very much leaning into that.
She isn't the sole focus though, some of the other videos shine the spotlight on Ethan Winters, Chris Redfield, and the wider narrative at play throughout Resident Evil Village, but it absolutely feels like Capcom is just sprucing up its timeline with pockets of innocence before descending back into debauchery. The account has also been used to promote cosplay of the giant lady, with the company having commissioned popular creators to put together official costumes and share them amidst their own followings.
Once again, all of the costumes are playing on the seduction of Lady Dimitrescu and the monumental simp spell she has placed the internet under. I'm curious if this trend will continue once the game is out and we have Lady Dimitrescu all to ourselves, the character no longer hiding behind a marketing campaign designed to twist her into an irresistible woman of supreme power. The TikTok account's first post was on April 14, so it's clear that Capcom saw the following some of its characters had on the platform and decided to capitalise. It already has 47,000 followers for its troubles, so it was seemingly worth it.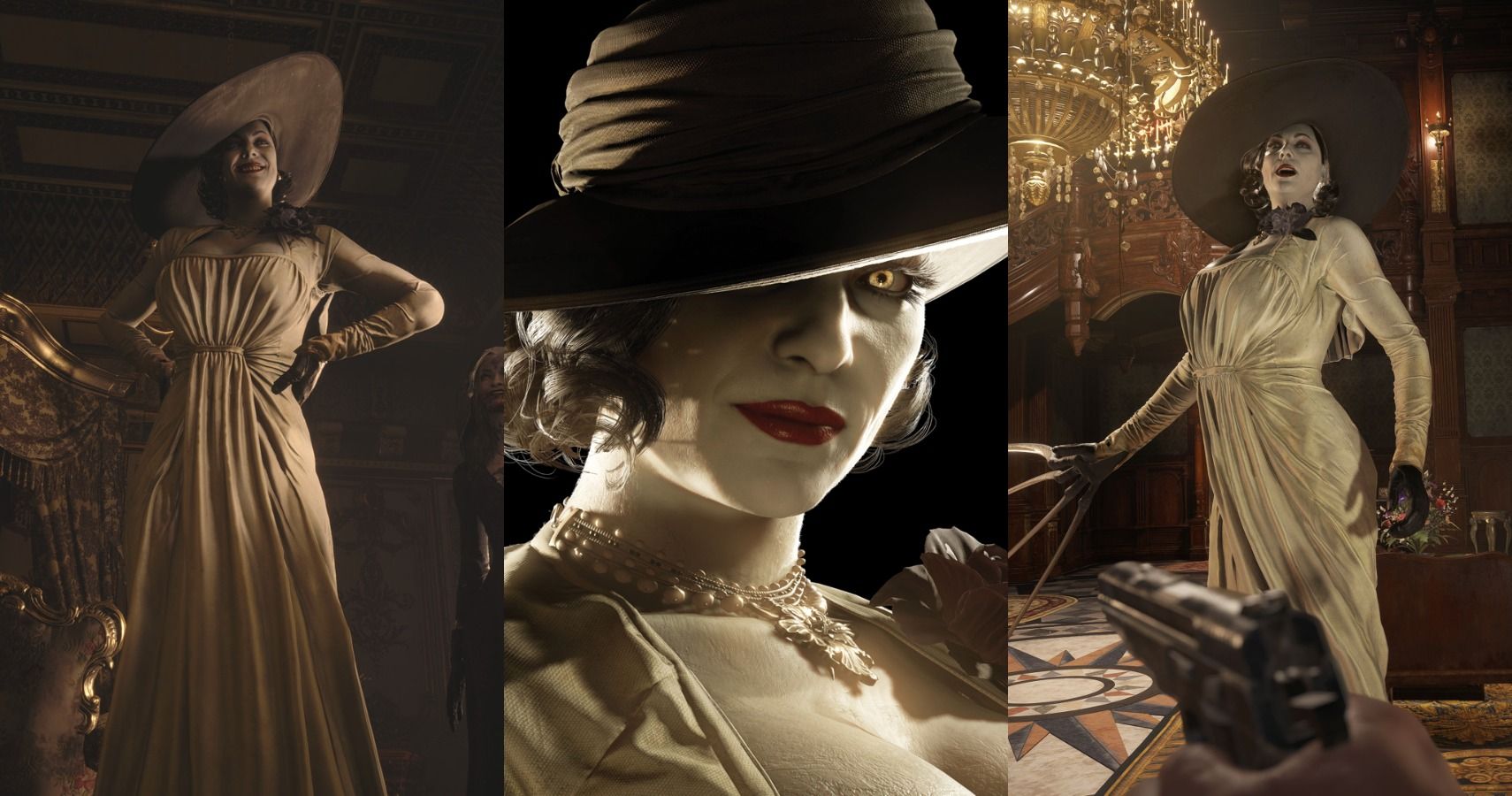 You'd normally see developers and publishers shy away from fan creations around the sexual nature of its characters, afraid that such discussion will turn off audiences or label the game as something improper. Resident Evil Village has done the opposite, perhaps proving that sexuality and attraction can now be discussed as something that isn't constantly untoward. It's also reflective of Millennial and Zoomer culture surrounding such things, doing away with the prideful shyness of our parent's generation. I'll admit, seeing loads of straight guys horny over her on my Twitter is still pretty gross, but we're getting somewhere.
TikTok allows for more experimental engagement when it comes to drawing in the attention of audiences. When it comes to games, you're no longer limited to a tweet or a trailer, instead you can piece together bespoke video packages that play on the wider cultural landscape dominating the zeitgeist at the time. For many of these videos, Capcom has taken popular sound effects from across the platform and made them work perfectly. It's a new form of marketing, one that does away with the traditional model in favour of something more daring and intimate. I could never imagine something like this on Vine back in the day, but TikTok has the creative tools to think outside the box and surprise like never before.
All of the simping aside, Resident Evil Village landing on TikTok could be the start of something magnificent, and other companies would be wise to take note.
Next: Interview – Luis Antonio On The Ambitious Creation Of 12 Minutes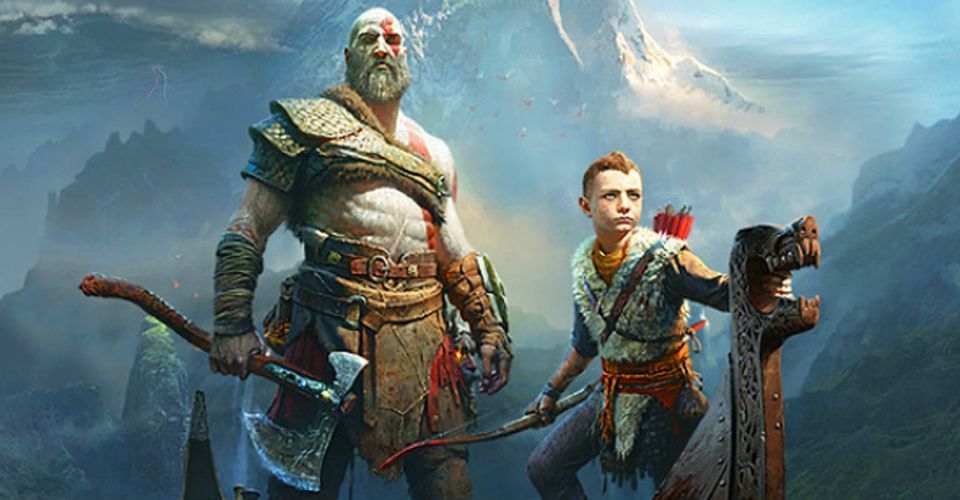 TheGamer Originals
Resident Evil Village
TikTok
Jade King is one of the Features Editors for TheGamer. Previously Gaming Editor over at Trusted Reviews, she can be found talking about games, anime and retweeting Catradora fanart @KonaYMA6.
Source: Read Full Article