2020 has been a memorable year, to say the very least. I don't know about you, but my one constant source of relief during this time has been the steady stream of fantastic games. No matter how wearying and terrifying the world around me became, I could sink into an engaging title and have an enjoyable time. I would not call these games an escape so much as a desperately needed life-preserver.
Of the many games that released in 2020, a few stood out to me in particular. Though they vary in genre, aesthetic, and design, they are prime examples of what a video game should hope to achieve. Even if 2020 had not been a cesspool of a year, these titles are a notch above the rest. Whether I was crafting a thoughtful house on my island or slaying demons in the pits of hell, these games made 2020 memorable for all the right reasons.
Deep Rock Galactic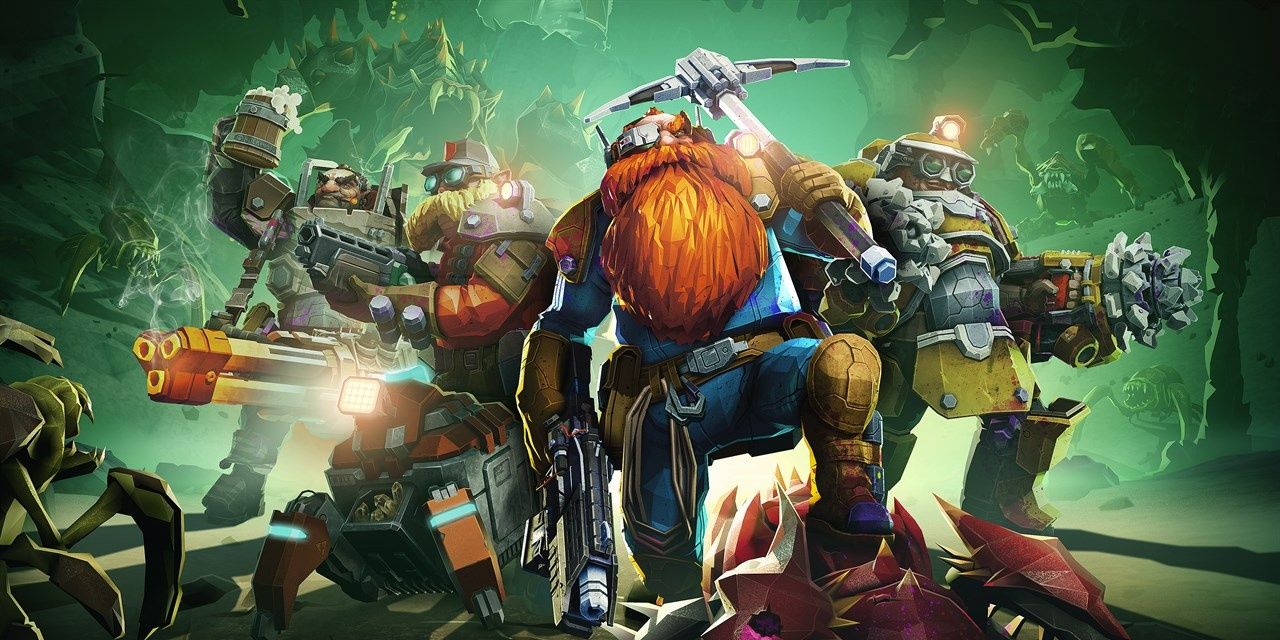 Deep Rock Galactic drilled onto the gaming scene in a rather understated manner. While it does not shake the gaming world's foundations, it offers an entertaining co-op experience for friends to sink their time and pickaxes into. You and up to three other people can take on the roles of dwarves working for a mining company that sends you into the hearts of Glyphid-infested planets. While mining for precious minerals, you must also fend off these bug-like creatures as they swarm your location.
Complete with a hub area for you to dance, drink, and kick barrels with your buddies, Deep Rock Galactic is one heck of a good time. I have spent embarrassing amounts of time yelling, "Rock and stone" in an atrocious accent thanks to this game.
Animal Crossing: New Horizons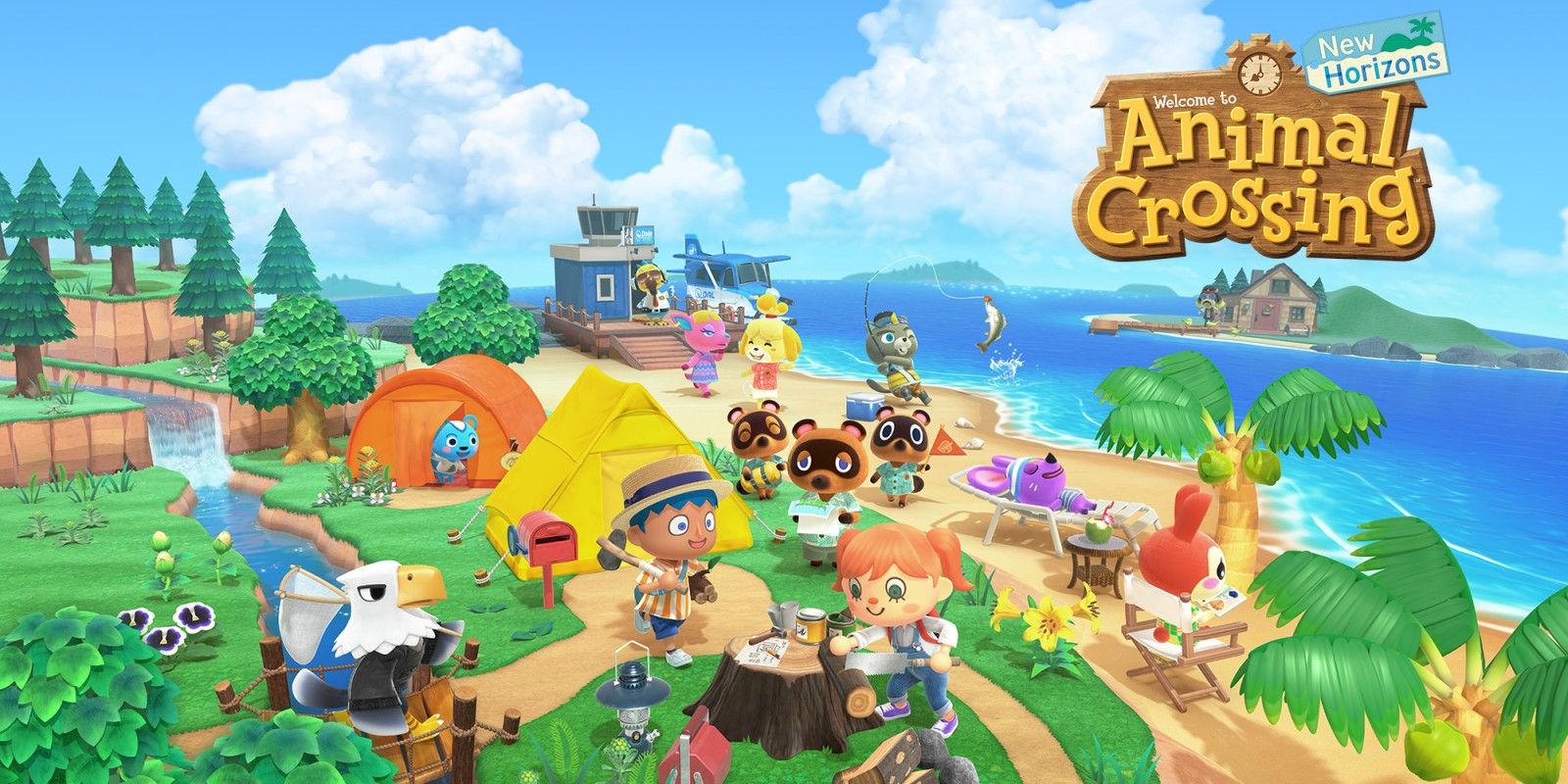 Animal Crossing: New Horizons' shared release date with Doom Eternal created one of the most fantastic communities ever seen. The blossoming friendship between fans of both games not only made for hilarious memes, it displayed a sense of fellowship among gamers not often seen. And once New Horizons was in our hands, that friendly sentiment continued thanks to the game's laidback aesthetic.
During a time when family members and friends were kept apart, Animal Crossing: New Horizons brought them back together again. The straightforward and rewarding nature of building and decorating your island could be shared with fellow enthusiasts. You could lose hours playing this game, but I don't think anyone felt regret for the time spent relaxing in a veritable home away from home. Animal Crossing: New Horizons is not only the game we needed in 2020, it's the game we deserved.
Ori And The Will Of The Wisps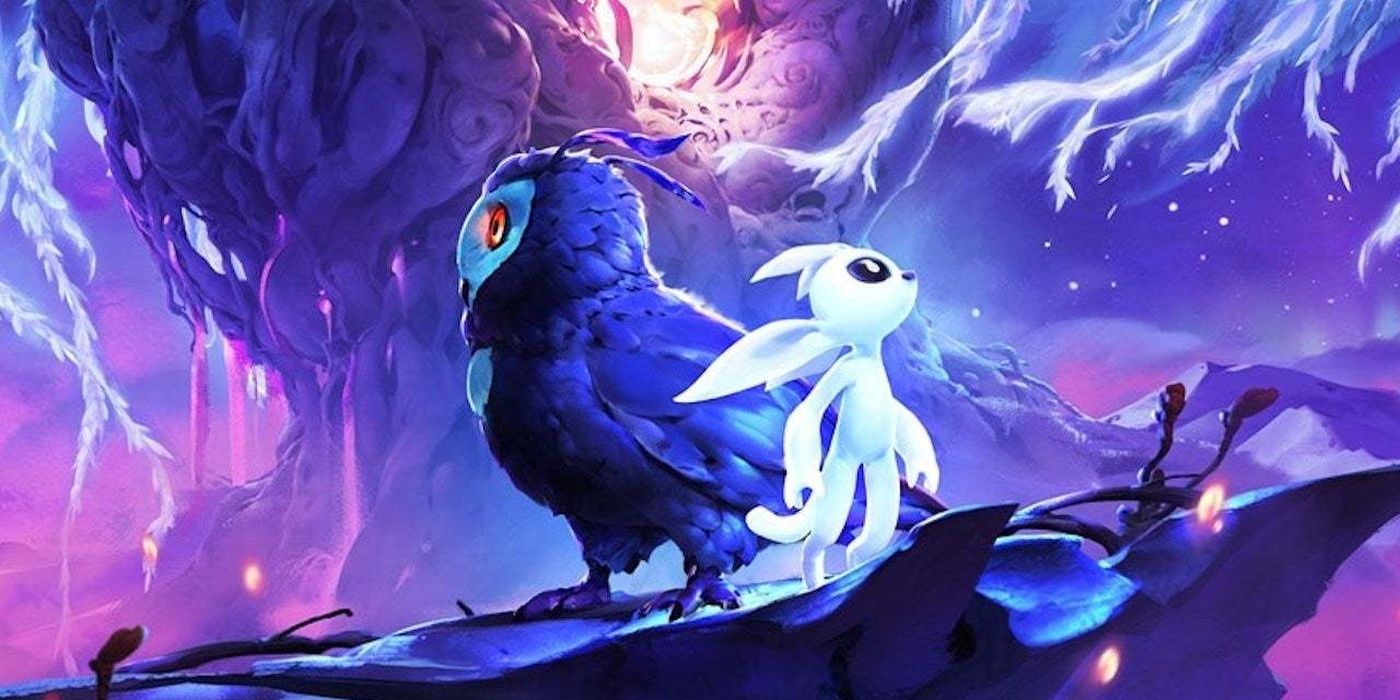 Gorgeous visuals and Ori and the Will of the Wisps go hand in hand. However, if you think that this game is just about looks, you'd be wrong. Intricate platforming mechanics and intense battles that make Dark Souls fans nod their heads in appreciation can also be found in this exquisite game by Moon Studios.
Related: TheGamer Editor's Choices Of 2020 – Andrea Shearon
If I'm being honest with you, my copy of Ori and the Will of the Wisps contained a few game-breaking glitches. At one point, I had to restart the game entirely. That said, when Ori and the Will of the Wisps is working, there is no other experience like it. It is beauty incarnate. Think about it. This game had bugs that halted my progress…and I still consider it one of the best games of the year.
Doom Eternal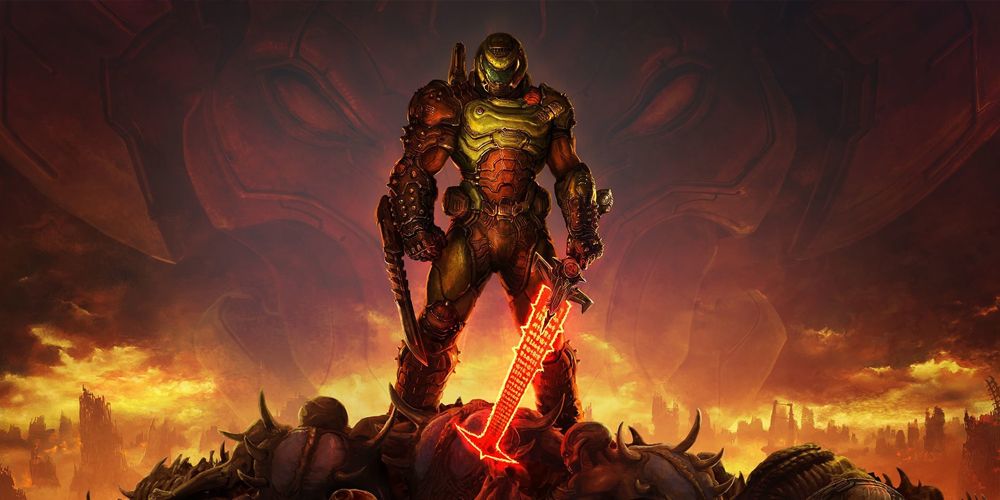 In a year where I felt powerless, nothing empowered me like playing Doom Eternal. Roaring through levels like an embodiment of rage and skill is immensely satisfying. Doom Eternal improves upon the quick gunplay of its 2016 predecessor, making speed and precision key elements of a successful playthrough.
Doom Eternal is a game that never let me relax. I had to be on guard at all times, on the watch for any demons that could potentially bring my Doom Slayer down. It was brutal. My palms have never oozed so much moisture. My eyes have never burned so much from not blinking. And I loved every minute of it.
Risk Of Rain 2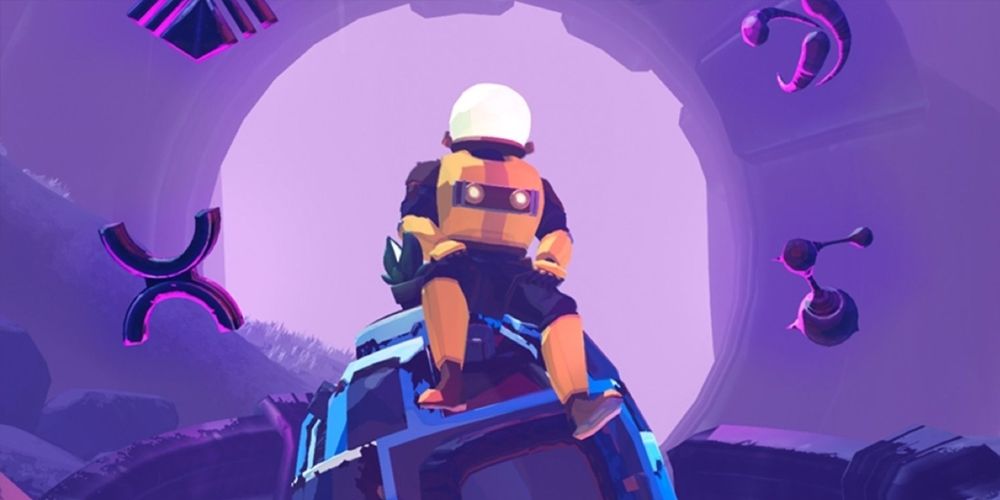 Risk of Rain 2 officially launched in 2020, and it is by far the most satisfying game I've played in years. The premise of the game is simple. Run around a map collecting items to improve your character, fighting monsters along the way. That's it. But this basic gameplay loop can maintain your interest for hours as you stack gargantuan piles of items on your character, almost to an insane degree. And as your character gets stronger, so do the enemies.
In addition to that, the soundtrack for the game is phenomenal. If the game mechanics do not keep you invested, the music will. Risk of Rain 2 is so good, so worthy of attention, I want to scream it from the rooftops. Of all the games I've played in 2020, it is above and beyond the first one I'd recommend to anyone who loves a good game.
Next: TheGamer Editors' Picks Of 2020 – Sam Watanuki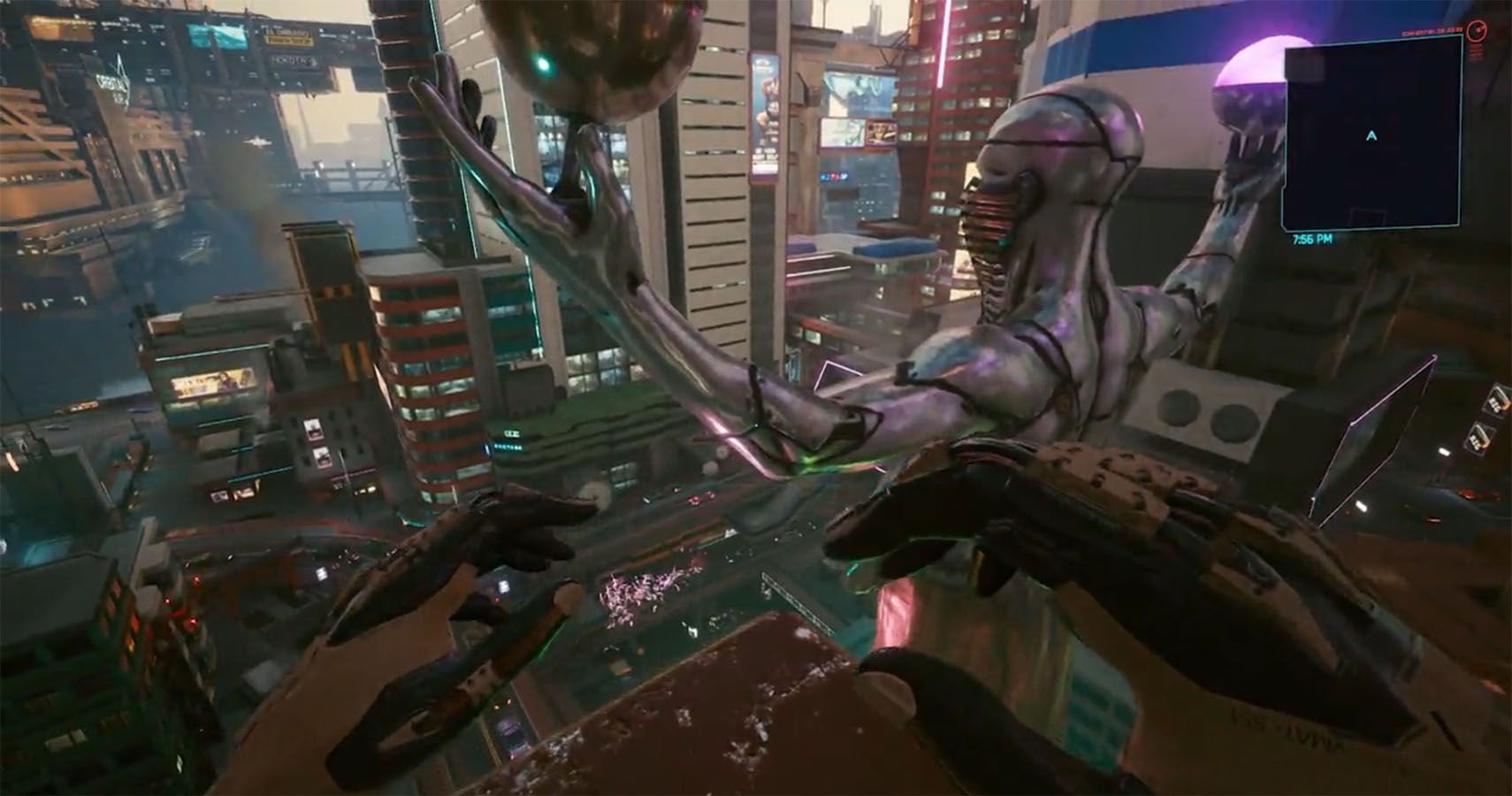 TheGamer Originals
Doom Eternal
risk of rain 2
Source: Read Full Article